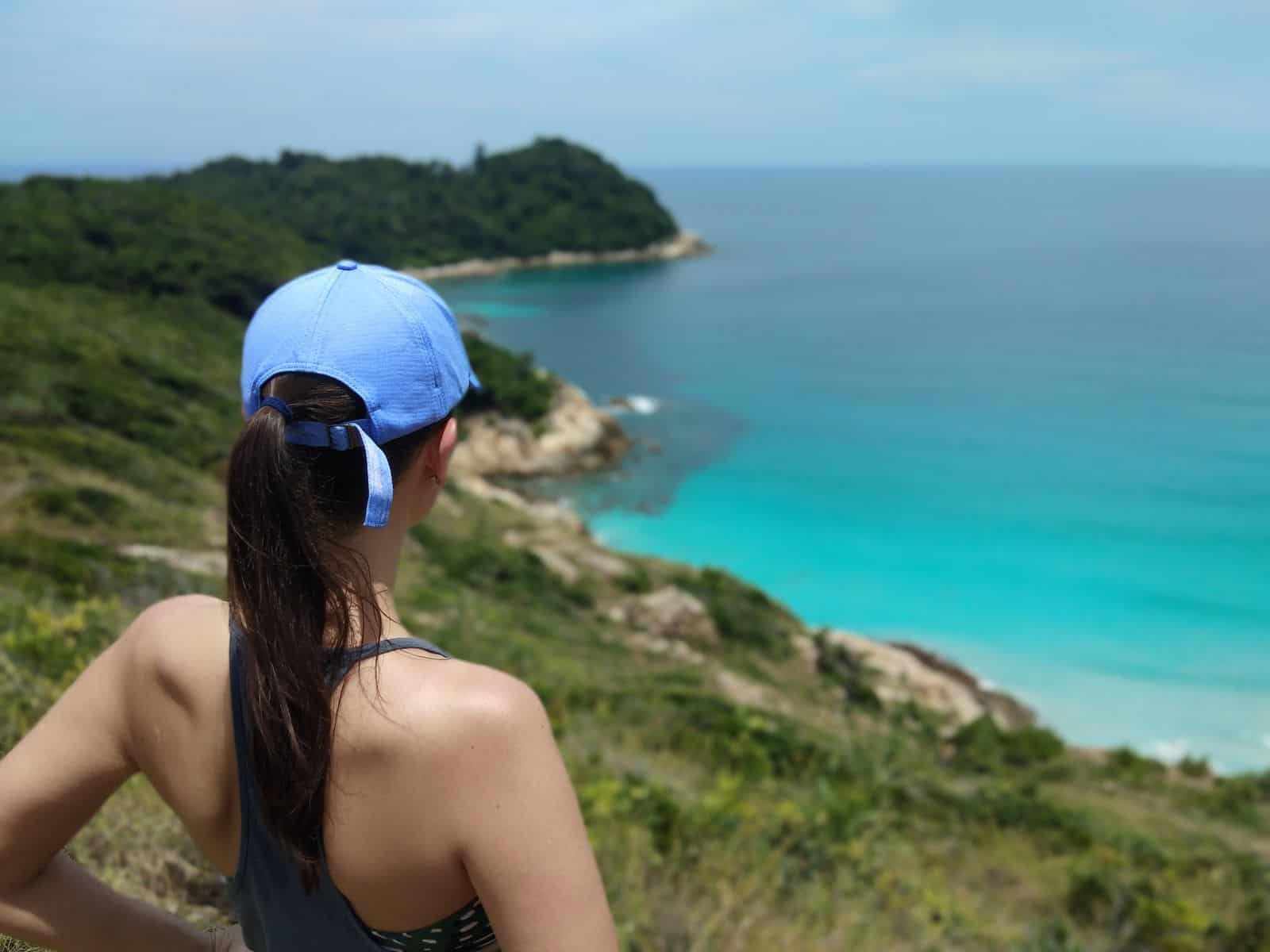 Ahoy! Welcome to Travel Mermaid.
I'm stoked to share my little corner of the internet with you where I blog about travel and expat life in Asia Pacific.
Have you ever found yourself on holiday saying "I'd love to live here!"
From a young age, I did too. Somehow, I always knew I was destined to live abroad. The dreary, English weather was uninspiring and I loved how alive I felt in different countries. So 10 years ago I chose to pursue a career I enjoyed, that allowed me to lead a lifestyle I wanted.
I'm not a full-time traveller, but a full-time teacher and expat. I've been fortunate enough to work in some awesome countries, travel my way around them during the school holidays and learn about communities & cultures on a deeper level.
Travel for me has become more than just a holiday. As an expat, it's a way of life and living abroad has taught me more about life, people and myself than university or books ever could.
So on Travel Mermaid, I'll be bringing you honest travel and expat articles from Australia & Southeast Asia. With my local insight, I hope to inspire you on some epic adventures where I'll show you the best that this region has to offer.
Where am I currently? Tropical North Queensland, Australia.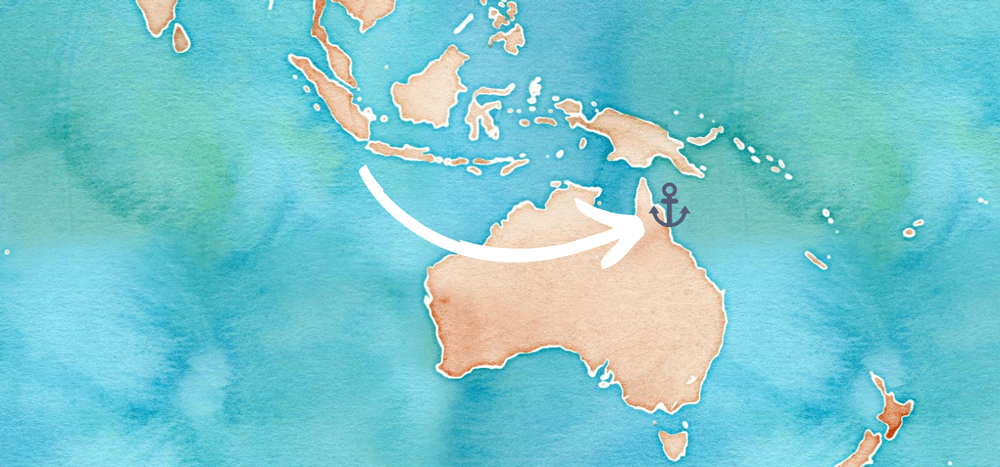 So what kind of travelling escapades can you expect from me?
With the move from Kuala Lumpur to North Queensland last July, this year I'll be exploring my own back yard and bringing you more expat & travel content from Australia.
You'll find lots of conscious travel guides with a focus on nature, adventure, culture and foodie highlights. I've got a lot of trips planned (in my head!) from the beaches of tropical islands, to tropical rainforests and deep into the remote backcountry.
In 2020 I also intend to write more travel stories instead of just guides and reviews, which I didn't quite have time for when I was teaching. I'm a little rusty on story writing though so I apologise in advance for how they turn out!
Related Read:
18 Relaxing Short Getaways From Kuala Lumpur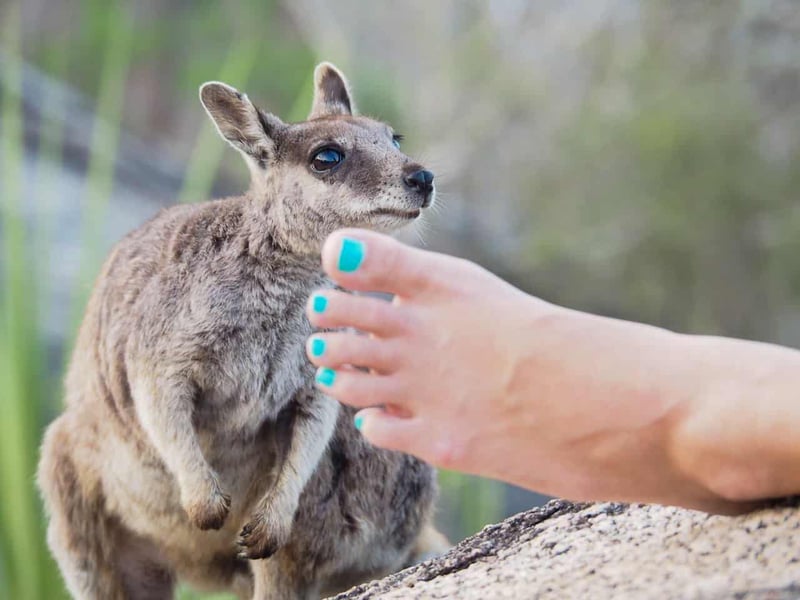 For a New Year's resolution I also made a crazy pledge to reduce my carbon footprint by 45% in 12-months! By figuring out how to be more sustainable in life, I'm hoping it will make me a more sustainable traveller. I'll report my progress on the blog and try to find actionable ways that we can be better eco-warriors on the road.
So stay with me a little while longer, linger on the blog or stalk my Instagram as I hope to inspire you on new & memorable experiences. In our hectic, modern lives, we often don't get enough time to travel. So let's make every holiday count- deal?
"We travel not to escape life, but for life not to escape us." – Anonymous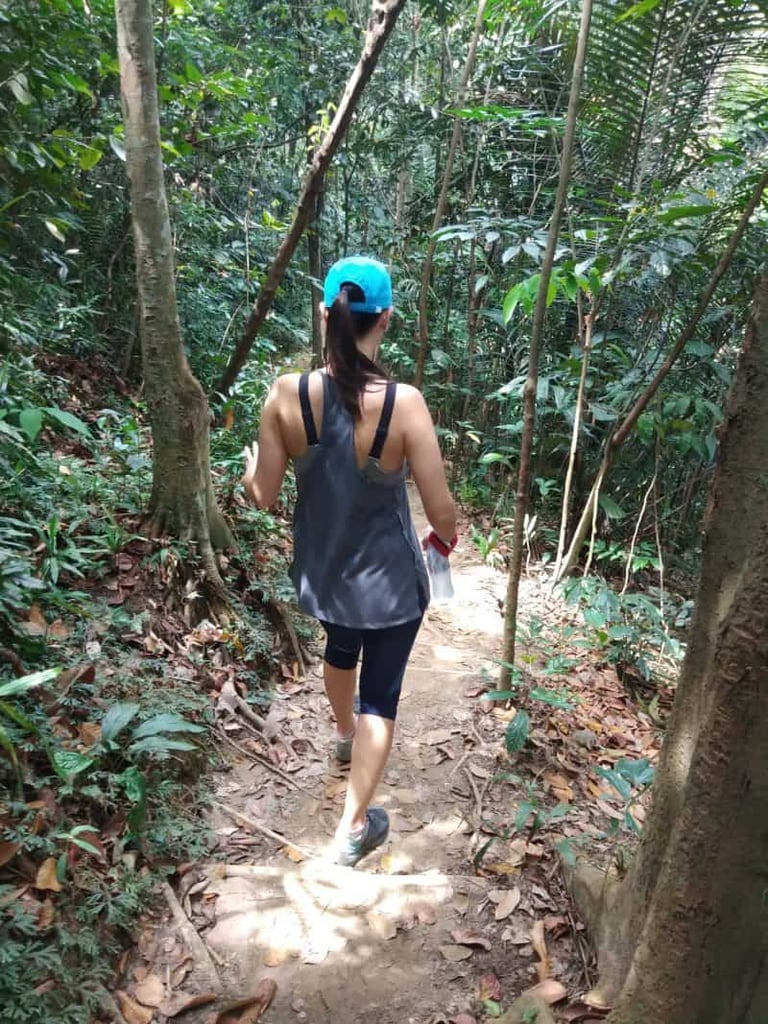 Still reading? Here's a little more about me.
Growing up in London, I met so many people from all walks of life and was inspired by their travel stories. I always yearned to migrate and saw travel as a way to really experience life.
So, after I met my Czech Sailor (you'll hear a lot about him) and finished my degree, without a job, home and a little over £1'000 pounds to my name, we emigrated to Prague for my first expat experience.
I guess you could say, the rest is history.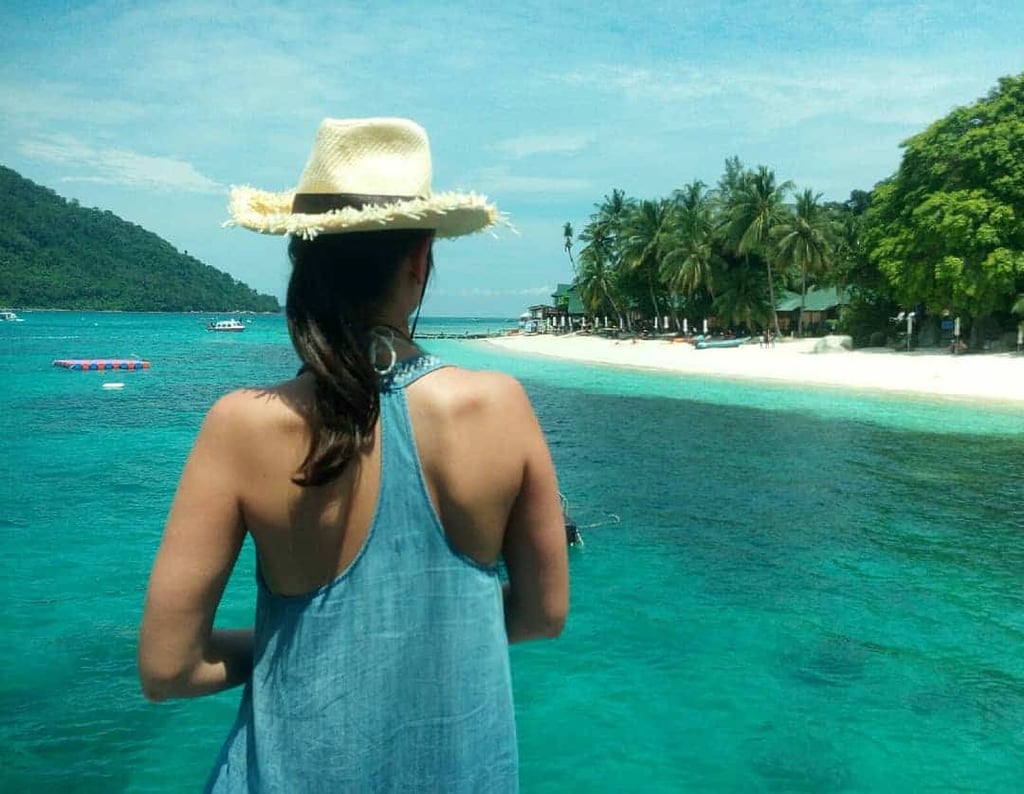 In Prague I did what every other lost English degree graduate does, and took a TEFL course. Little did I know at the time that it would pave a career in teaching and opportunities to travel the world.
After a year working as a TA at an International School alongside an awesome Scottish teacher, I left Prague prematurely for London to complete a post-grad in teaching (PGCE) and my first year on the job. It was a challenging time working in some tough London schools, but I knew it was a stepping stone to my ultimate goal- teaching abroad.
Since then…
We returned to Prague for the second time in an attempt to settle there permanently.
I started working at another International School and as I was now earning a decent salary, this time around I could afford more holidays & skiing adventures around Czech Republic & Europe, as opposed to just staying in the city eating goulash and drinking beer!
I'd also grown a close group of expat friends and because the Sailor's Czech, I got to hang out with his Praguester mates too and have a more 'local' experience, so it was the best of both worlds.
But all this travelling had unlocked some serious wanderlust and it wasn't long into winter when the blistering cold Czech weather got the better of me.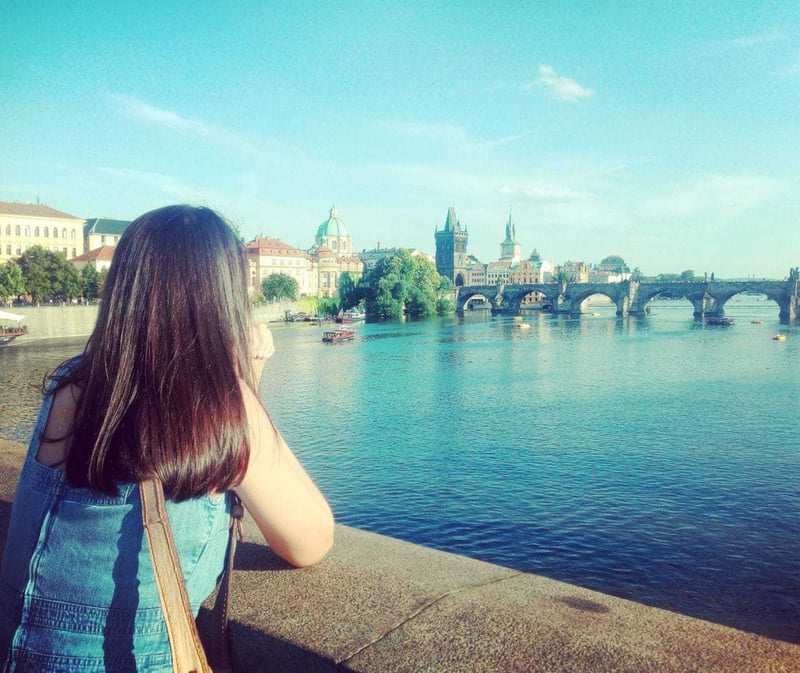 So I paid $10'000 AUD for a skilled migrant visa for Australia. As you do!
The Sailor was over 30 so we couldn't go down the easy 'Working Holiday Visa' route, but it worked out in our favour as this way we could stay indefinitely.
We initially intended to migrate to Sydney, but somehow we ended up in a remote beach town in Far North Queensland which offered the kind of dreamy Australian lifestyle that you read about in books. After a lifetime living in huge concrete cities and gloomy weather, it blew me away with its tropical climate and incredible natural beauty… as well as literally nearly blowing me away with a cyclone!
Whilst I waited for my permanent visa to come though, I took a year out of teaching to recoup and waitressed like every other backpacker in town. We explored the World-Heritage listed Great Barrier Reef and Daintree Rainforest, and it was where I married the Sailor  🎉
But of course, our happily ever after doesn't stop here.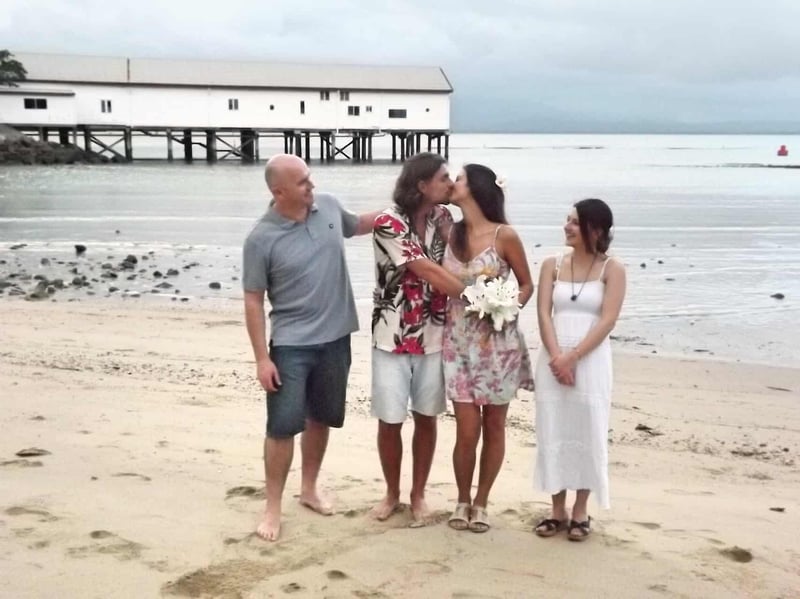 I don't know many people who have been to Thailand and weren't totally blown away by it.
En-route to migrating to Australia, we had an amazing holiday there and whimsically decided to move over. During these two years, we both worked at an International School and travelled extensively throughout the country on the holidays, having the most transformative expat experience to date. Thailand is an interesting place to live, but even more-so in its sex-pat capital, Pattaya, for good and bad.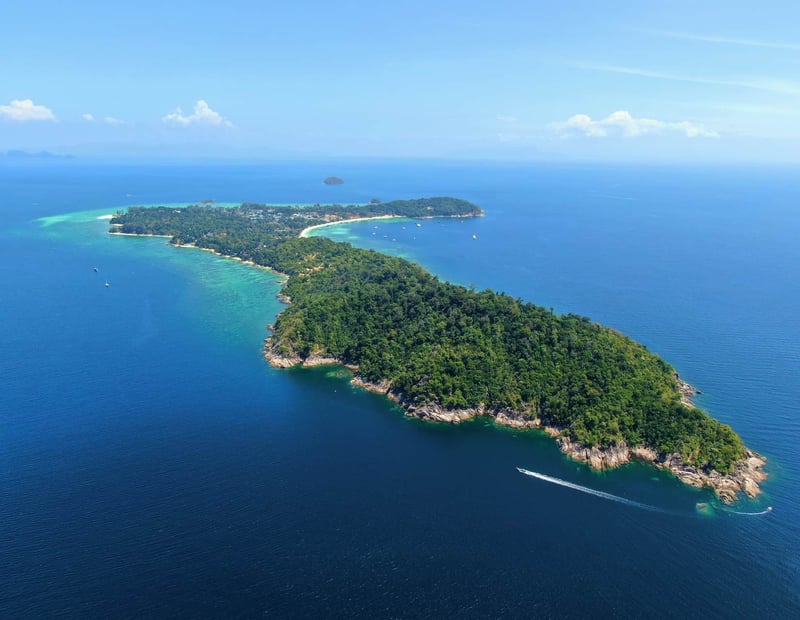 It was here I learnt about thankfulness and appreciation. The majority of Thai's own so little, yet what they lack in material things they make up for in community spirit, strong family relationships and the ability to make the most of what they have.
Since then I've been less concerned with possessions or a house full of stuff, but experiences, connecting to the world, to people and making a positive impact. I think everyone should move to Southeast Asia at least once.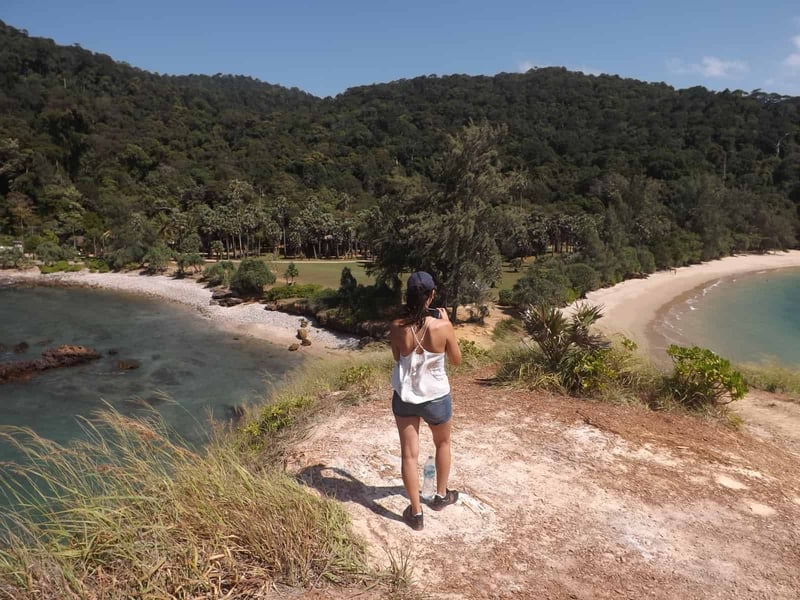 After that we moved to Melbourne to see if it was a place we could finally settle.
I loved living here. As city's go, this one is pretty darn cool with a distinctive European vibe, hipster laneways and the the best food you could imagine!
But ultimately, we were looking to save for future projects which is hard in Straya, and we found ourself being strangely pulled back to Southeast Asia. Once you've lived there, it tends to have a hold over you.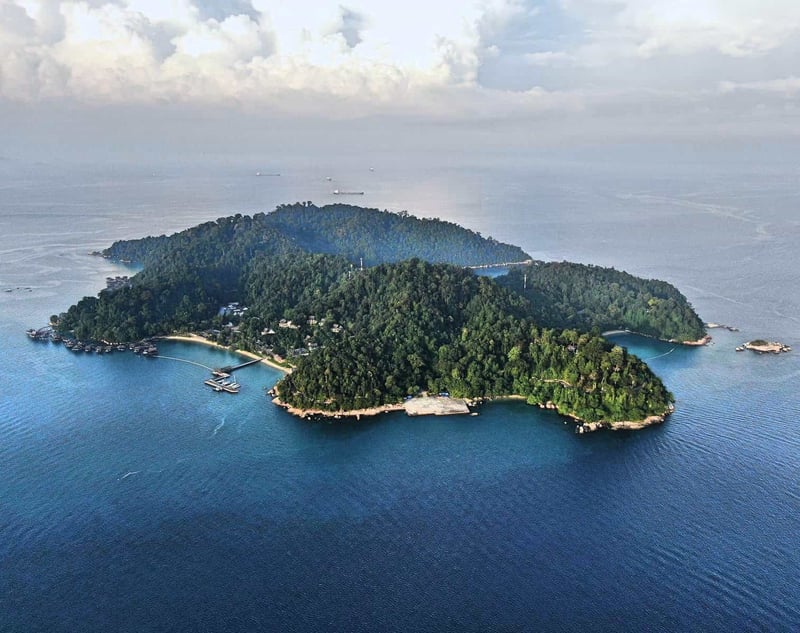 Our last stint was two years in Malaysia's colourful capital until July 2019. I was working at an International School whilst the Sailor worked remotely for his former Ozzie employer, so he would be in his bedroom office in 10 second flat!
I really enjoyed living in Kuala Lumpur. It's a city of many contrasts and one that massively surprised me, so much so that I declared it the most liveable city in Asia.
Whilst there we developed a deep love for the jungle, started learning how to kitesurf on our holidays and had more than our fair share of tropical staycations.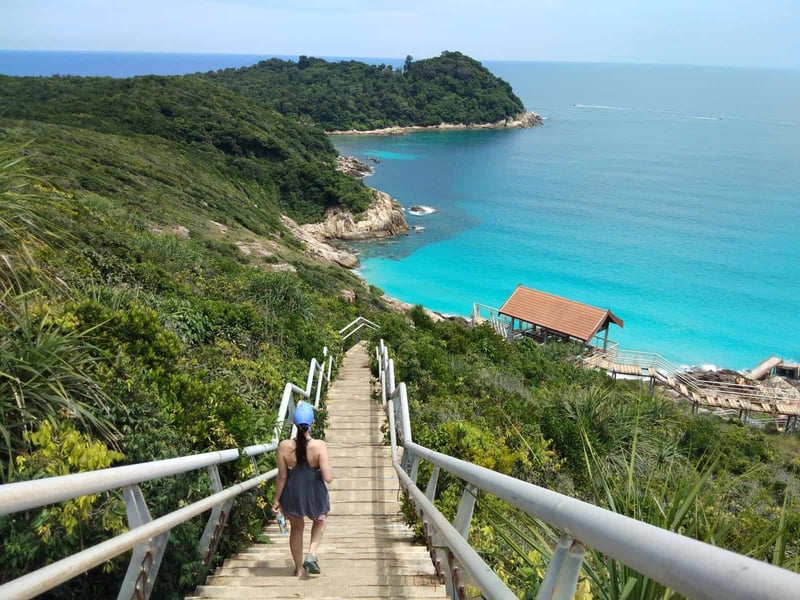 Now?
Last year we had plans to migrate to Brisbane to buy our first home, begin other exciting ventures and try to stay long enough to finally gain citizenship in Australia.
But instead we took a minor detour before that happens! Currently, we're super stoked to be back in one of our favourite places in the world, Port Douglas in North Queensland. It's kind of a beautiful full circle.
Initially we said we'd stay for six months and use the time to slow down, reflect and plan life's next steps. And hopefully leave being independent kiteboarders 🤟
But we've already exceeded that timeframe and have no intention to leave just yet. So who knows what the future will bring.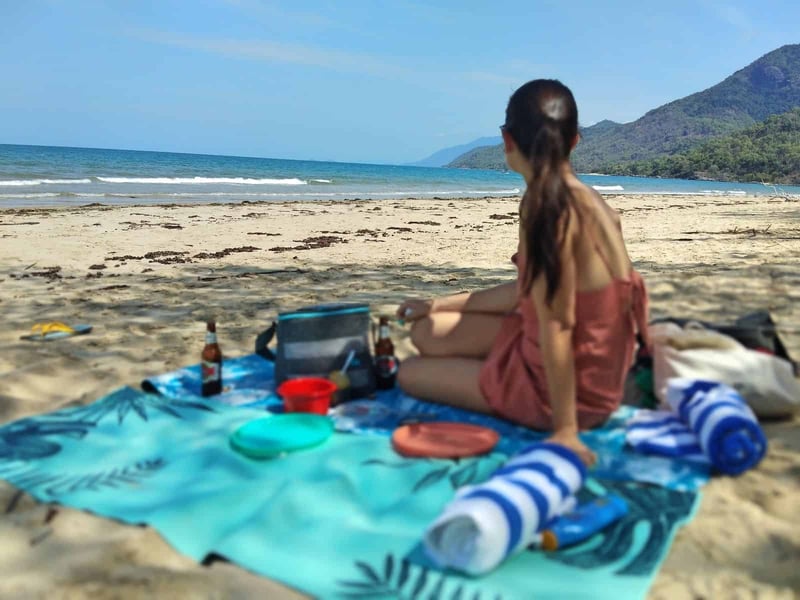 ---
So what about you? What brings you here?
Say G'day in the comment box below, or contact me if you've got a question.
Or, check out some articles: