It's not every day you get your hair done in a salon which is frequented by David Gandy and offers cocktails as a refreshment. As a London gal based in South East Asia, it's sometimes difficult to find a hairdresser who understands my western locks, particularly when you move around as much as I do. So, when I took a trip back home over the summer holidays, a new cut was high on the to-do list.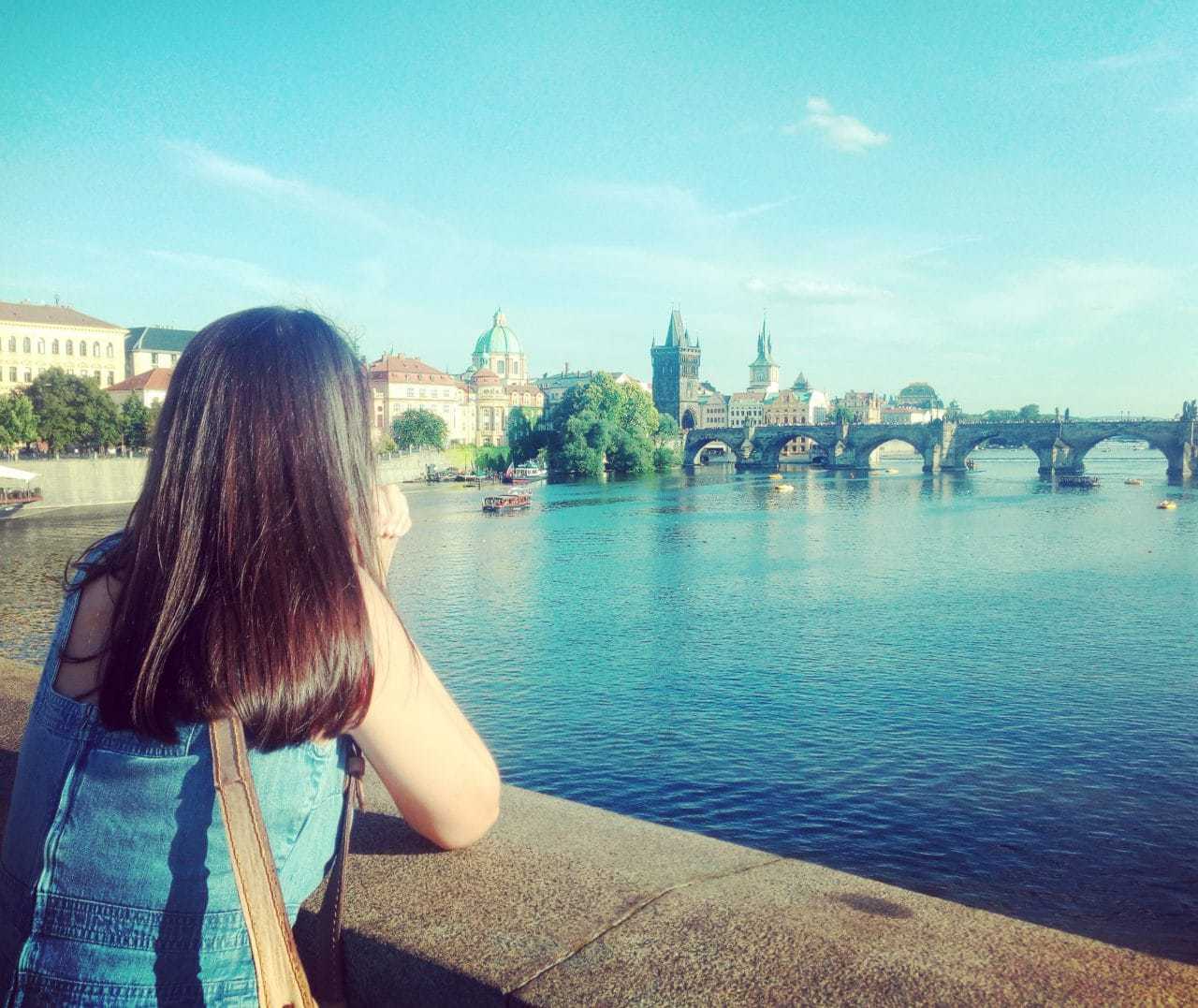 Larry King Hair opened this year in the stylish suburb of South Kensington. If you don't know anything about this head honcho, then just head to his Instagram account. Well known for taming the tresses of London's high society and the Select Model crew, he has built up an impressive portfolio of clients and head-shots that show he is the urbane Edward Scissorhands.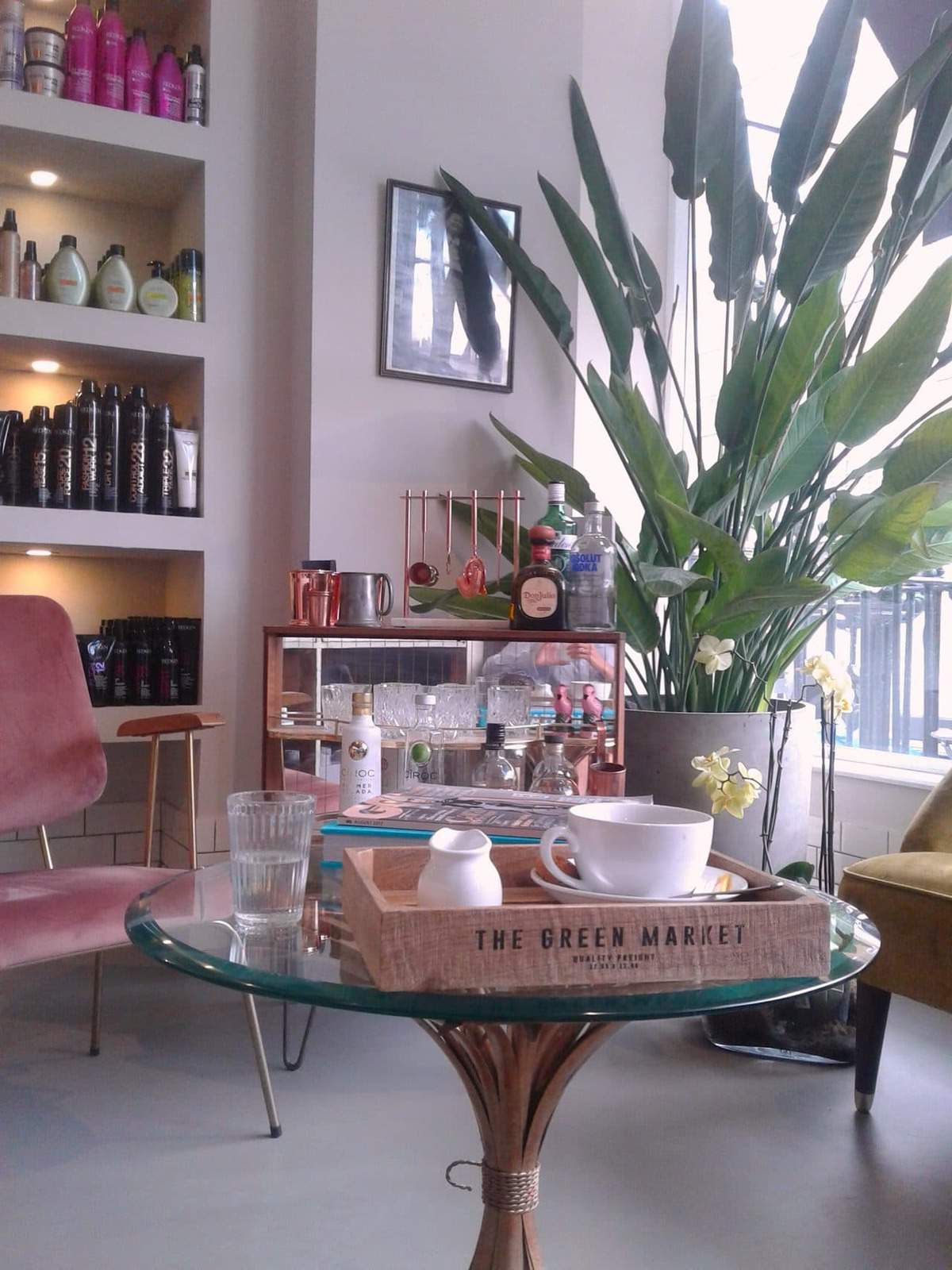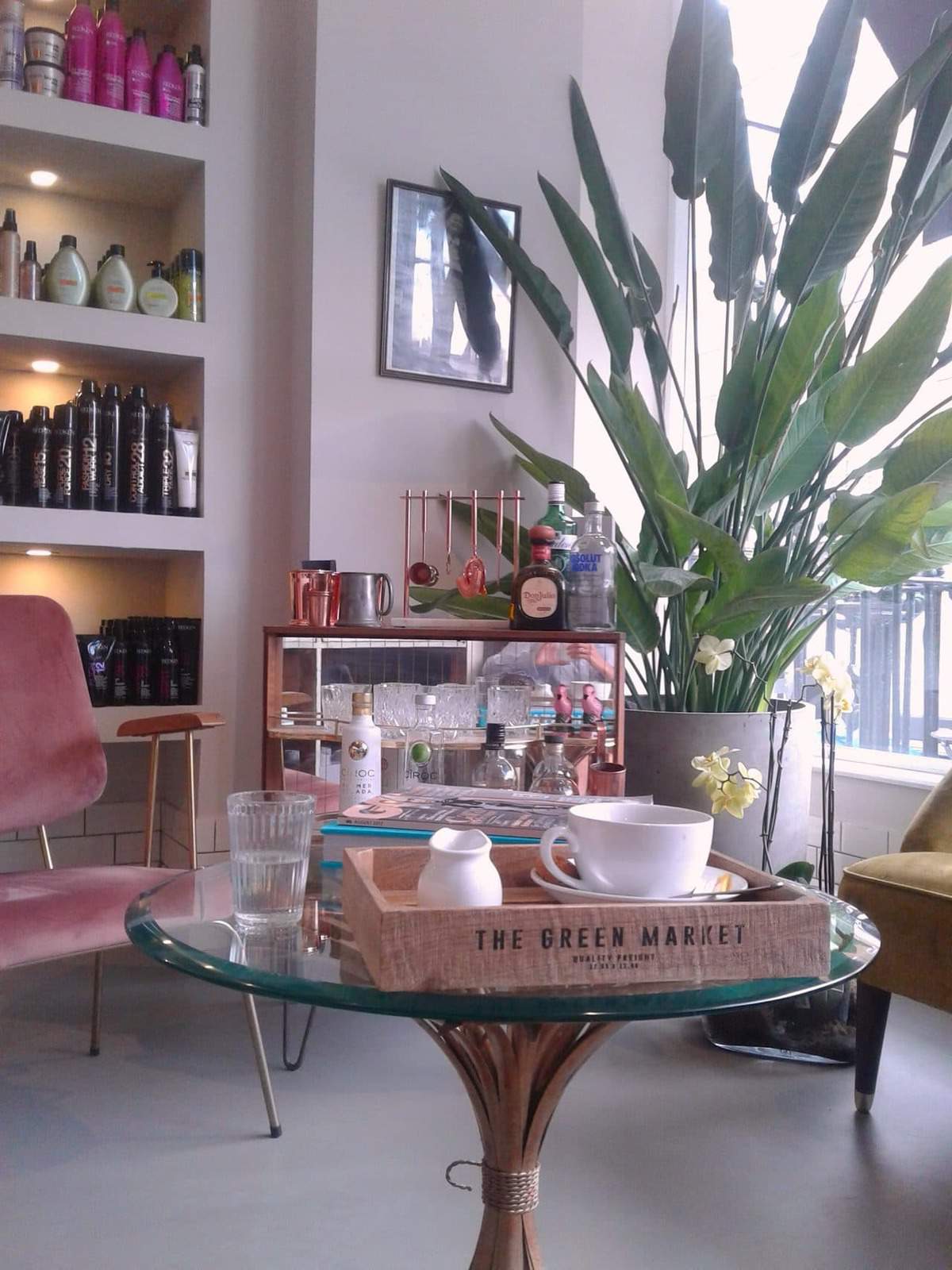 Having virtually grown up in hair salons as my sister is a hairdresser, I don't trust just anyone with my barnet. But walking into Larry King's domain made me feel cushty from the get go. Regardless if it's styling some of London's elite, the relaxed and down-to-earth poise of it's staff told me that these guys are confident in what they do.
Opting for another hairdresser other than the main man himself, they say you can always tell a person by their friends. So I went for Louis Cowley. I was impressed by the tats and anyone who dons a flat cap must have an eye for style. Plus my thin hair needed The Fine Hair Remedy, of which Louis is an expert.
After fine tuning my mop for 30 minutes, meticulously ensuring no strand was left untouched, I was blow-dried by two men. I've never had someone hold sections of my hair, as a replacement for the clip. Maybe I'm in the wrong job?! It made for much quicker and smoother styling, with Louis not having to put the hairdryer down every time a new section of hair was made. Plus it made me feel kinda special. It's the small details that make the difference.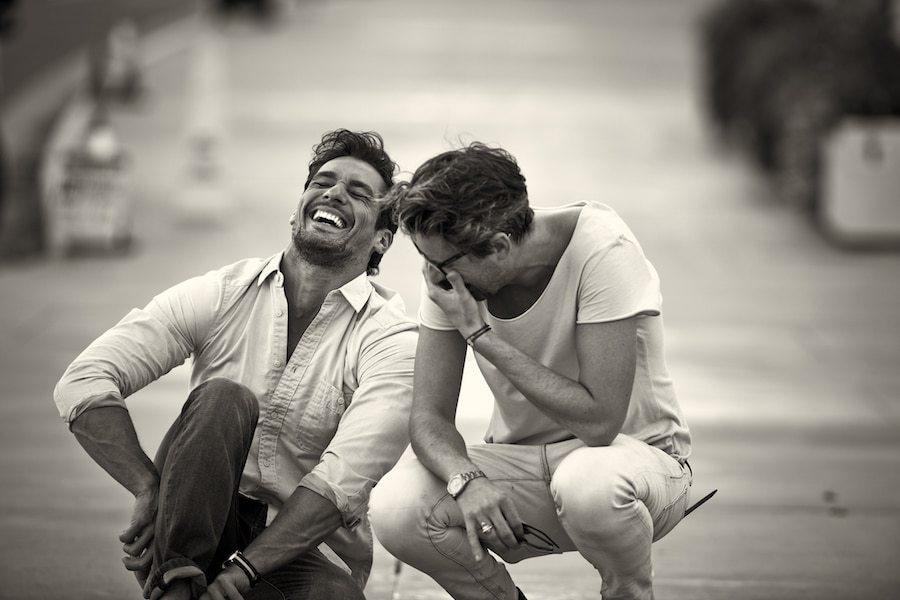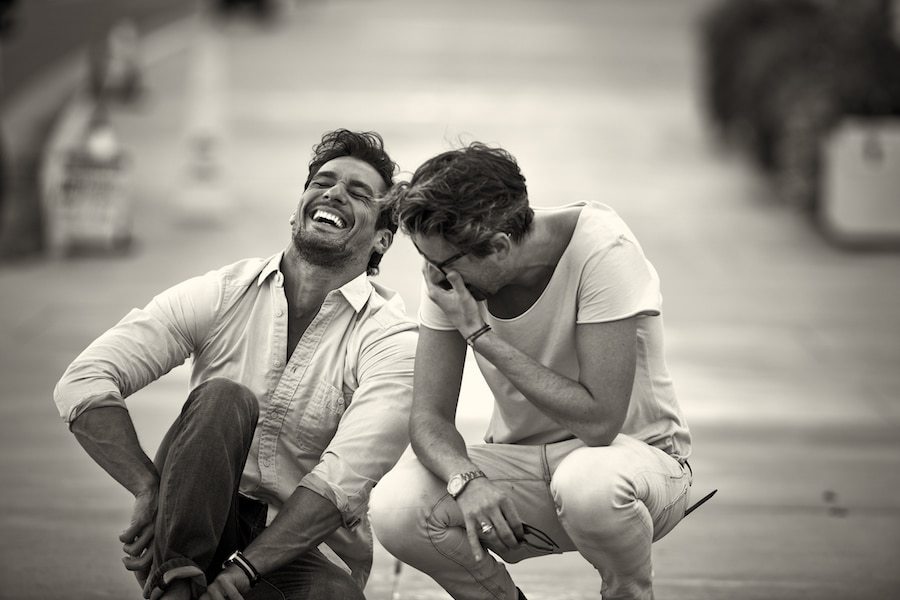 I recently began trialling Redken products here in Kuala Lumpur, so I was pleased to have Larry King's flagship salon test out a few on my mop. I was previously a fan of Kerastase, which nourished beautifully but was quite heavy. Redken on the other hand is respectful to fine hair.
Although, is there not a local alternative? One thing I loved about the salons in Melbourne, is that they largely source local products. But that being said, if Larry doesn't stock local, then perhaps there's not a British equivalent yet worth entertaining. Needless to say, I trust this dude.
Related Read:
Double Tree by Hilton Review: London's Chelsea Hangout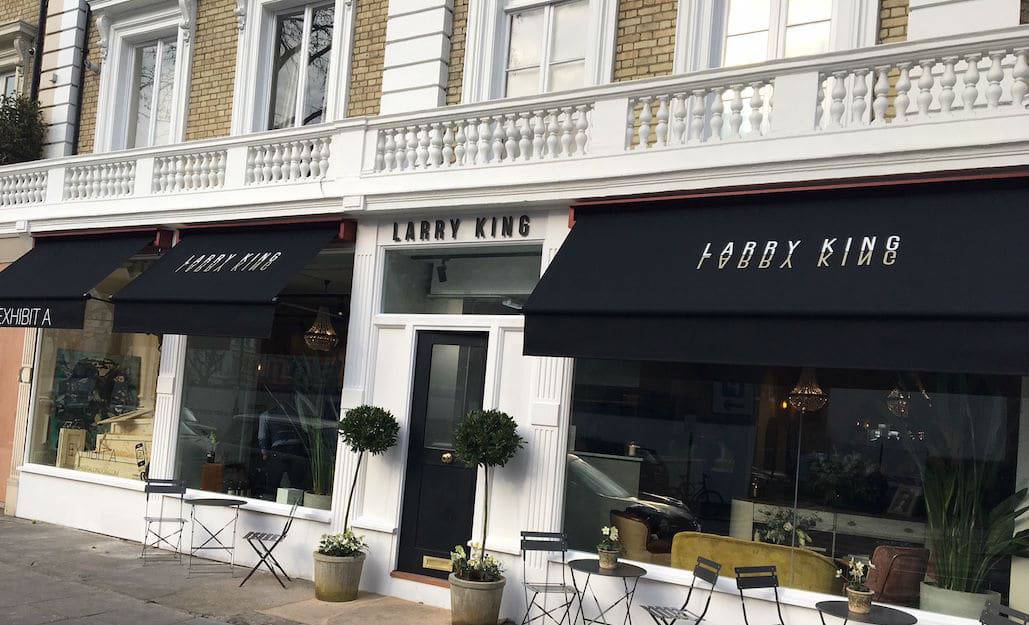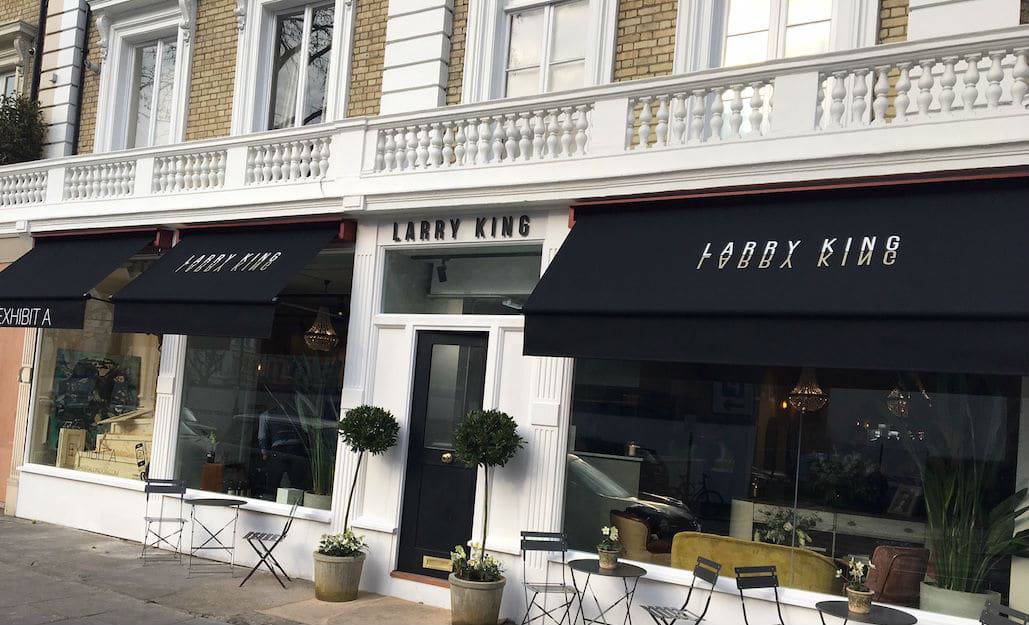 To be truthful, I haven't been really impressed with a haircut since sitting at Trichomania 5 years ago, located in Prague and a member of The Leading Salons of the World. But when I left Larry King, I felt like a dapper fashionista again and like I'd been pruned by someone who really understood my hair.
Plus, you can always tell a good cut by seeing if it still holds 6 weeks later. Which it certainly does.
Thank you Louis and the team for your expertise; I'll be back 🙂
---
Updated Nov '18: Since publishing this article, Larry has launched his own hair care range. You can view and buy his styling products (as well as the Dyson Supersonic) via the salon website.
---
This is my rating of Larry King Salon: Socialite Style in South Kensington
Travel Mermaid
Larry King
34-36 Harrington Road, South Kensington, London, SW7 3ND
Open: Tuesday- Saturday
Reservations can be made online, or by calling 0207-584-6162.
XOXO