Melbourne is an awesome place to live. I moved here for a year in 2016 and it quickly became a home away from home. There are many trendy suburbs that offer affordable accommodation and convenient transport links, as well as a generous selection of shopping and dining options.
Although with more and more people choosing to move to here, demand is on the rise and so are the prices. But from my experience, it's still much more affordable that Sydney and you get far greater value for your money. It also only took us two weeks of searching to find a flat, which I think is pretty good going for a busy city.
So if you're planning to move to Melbourne, here are my favourite 5 areas to live.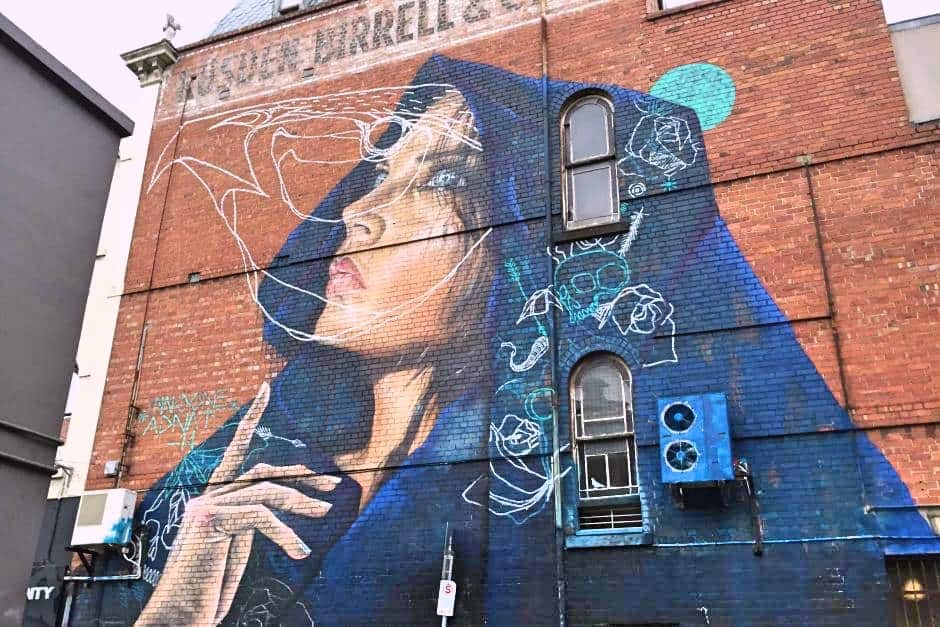 Melbourne's Top 5 Most Liveable Suburbs
---
5. Fitzroy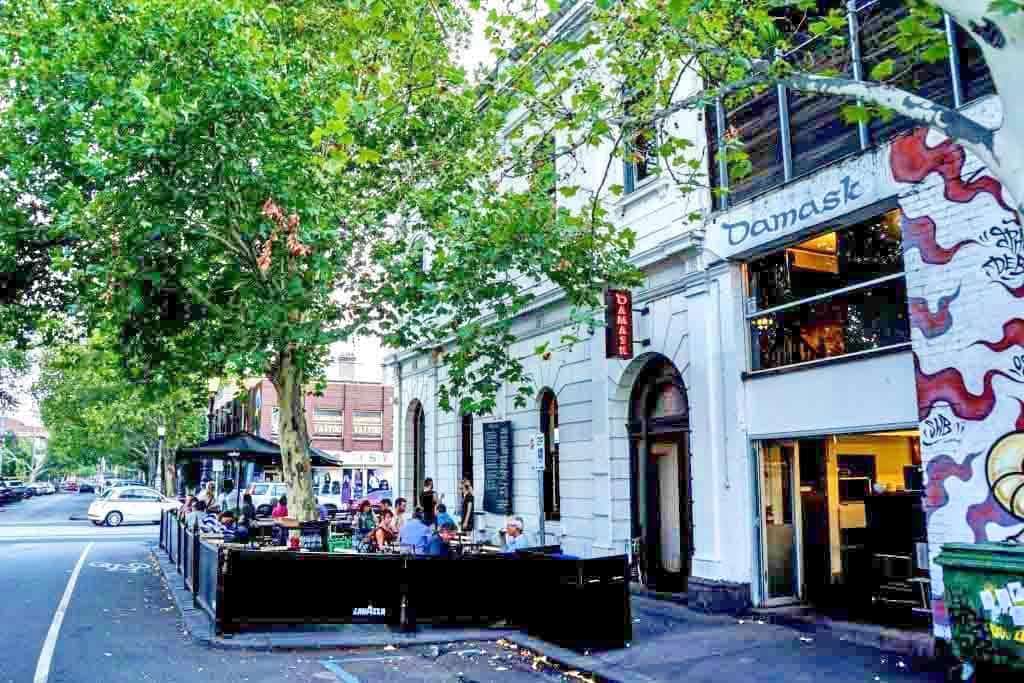 Trendy, hip and full of amazing street art. Fitzroy was where I wanted to live when I first arrived in Melbourne. The restaurants are top notch, it's full of vintage boutiques and only a stones throw away from the city centre. Plus, it's pretty darn cool and has a buzzing atmosphere.
Living in one of the trendiest neighbourhoods does come at a cost though and renters are very often priced out. But if your budget can stretch, this could be the place for you.
---
4. Prahran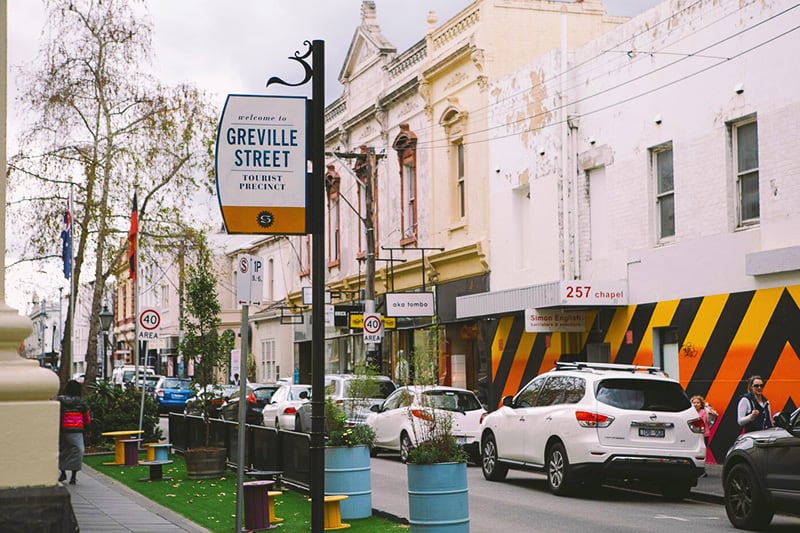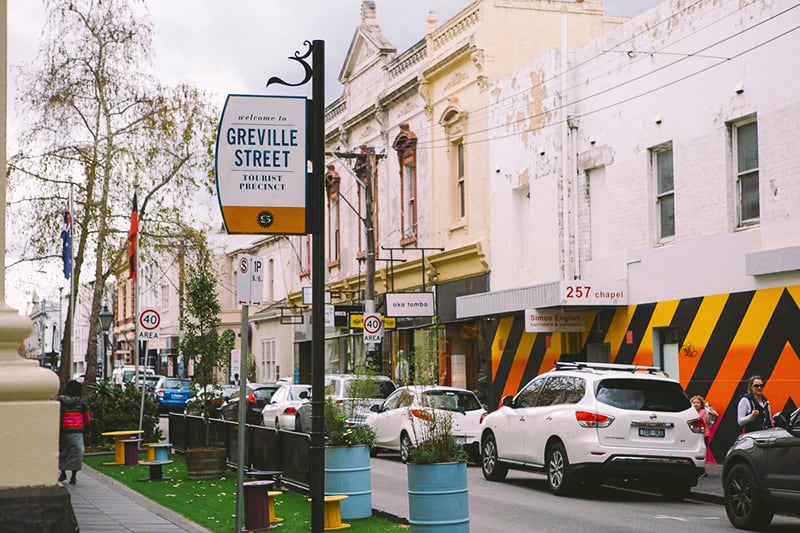 If you take a walk down Greville street, then you'll immediately know why I chose Prahran as number 4. It's cute, quaint and has a bit of a village feel about it. It's not as artsy as Fitzroy but possesses an up-market elegance, and houses one of the best food markets in the city that's bound to impress any foodie.
Connections to the city are excellent but with so much going on locally (it's right next door to South Yarra), you may not make that trip often.
---
3. South Yarra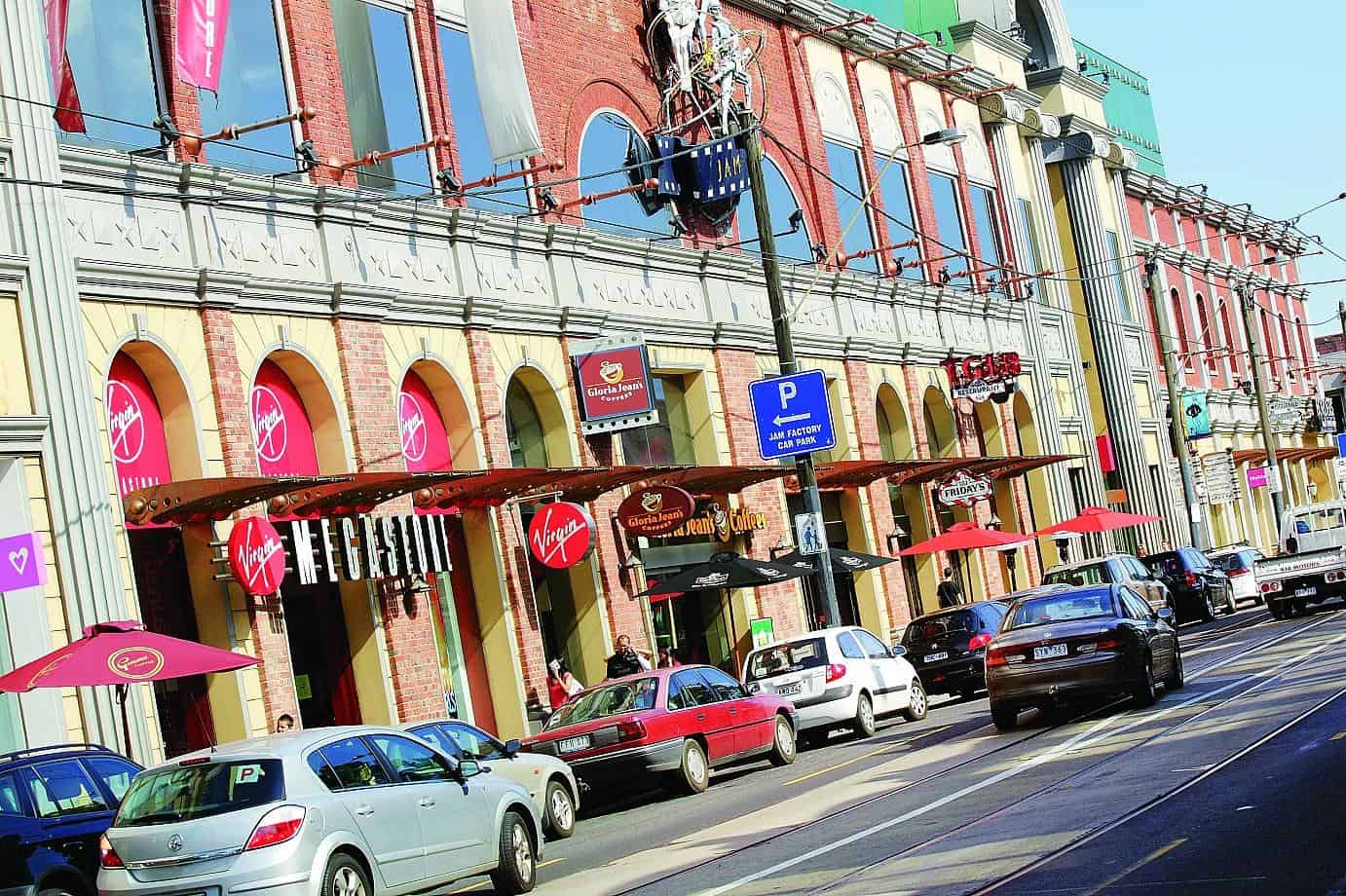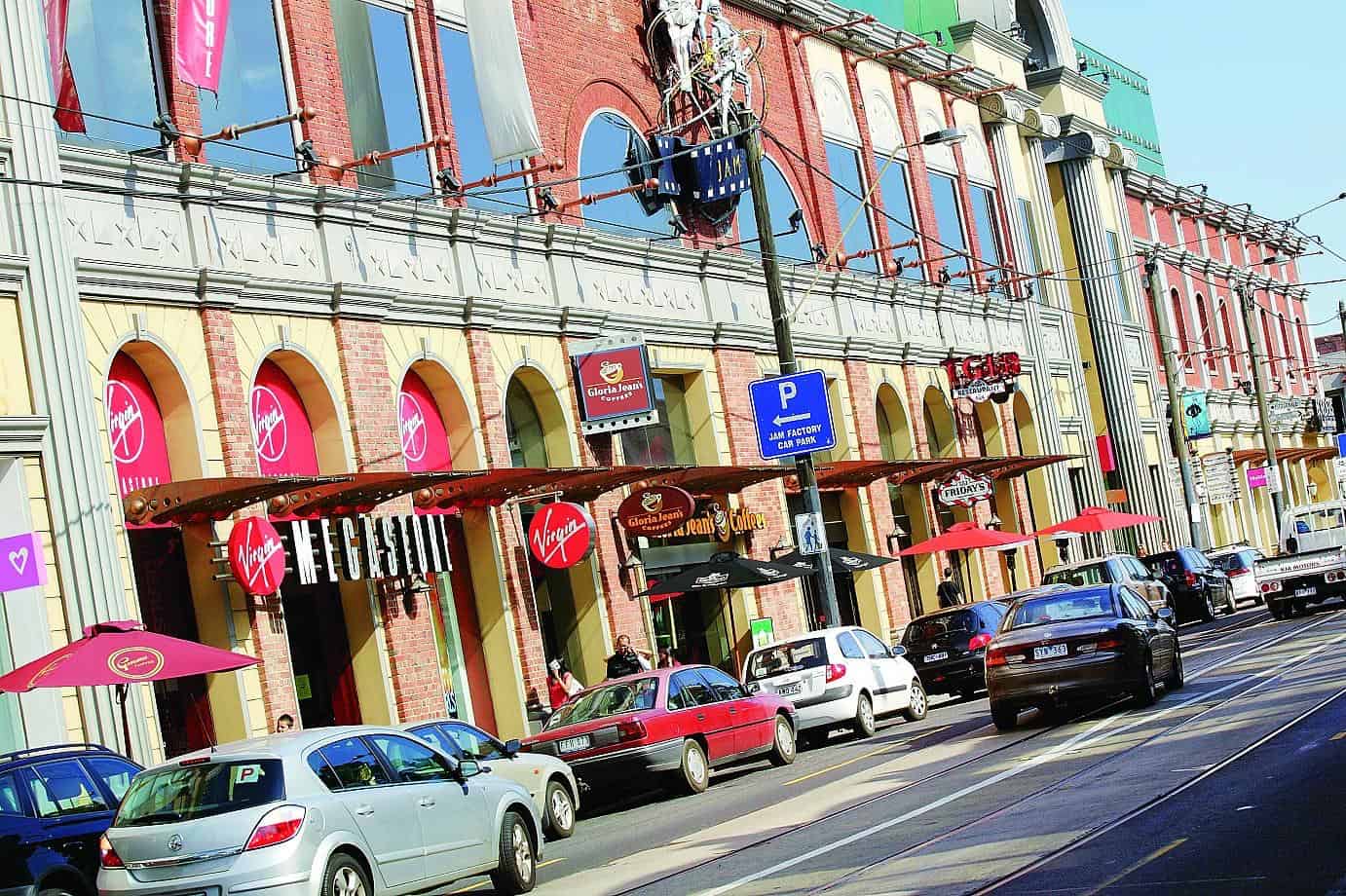 This place feels like it's own CBD. There are heaps of boutique and high-street shops, dining options, bars and entertainment which means you rarely have to venture out. It's also home to the Royal Botanical Gardens and Como Park, so there's a generous amount of green space to counteract the concrete. And when you do need to head into town or further afield, transport connections are fantastic.
South Yarra's chic demeanour attracts many renters to the neighbourhood and properties are generally more affordable than the likes of Fitzroy. However the market is quite competitive and there are many developments offering shoe-box flats.
If you like living in a buzzing burb and don't mind a busy high street, then this could be the place for you.
---
2. Richmond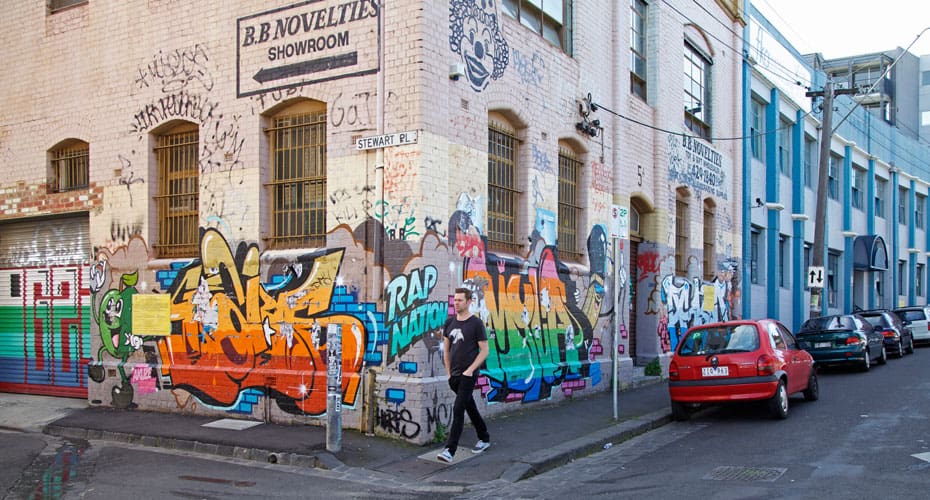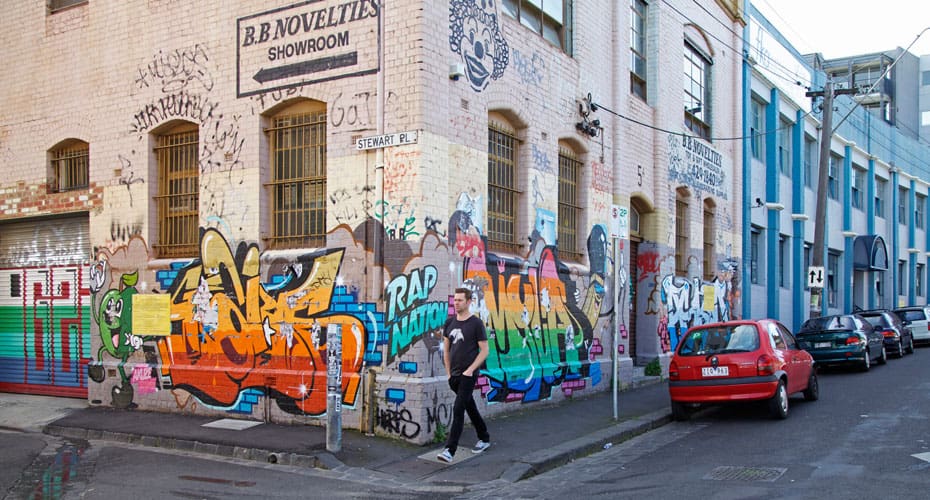 It was a close call between number 2 and 3, but Richmond topped the spot because it's right next door to South Yarra (therefore you get much of its perks anyway) but it's less busy and more affordable.
Boasting a location that's just one stop away from Flinders Street Station, Richmond is more residential but gives you all the conveniences you need, including some fantastic eateries and bars.
---
1. Toorak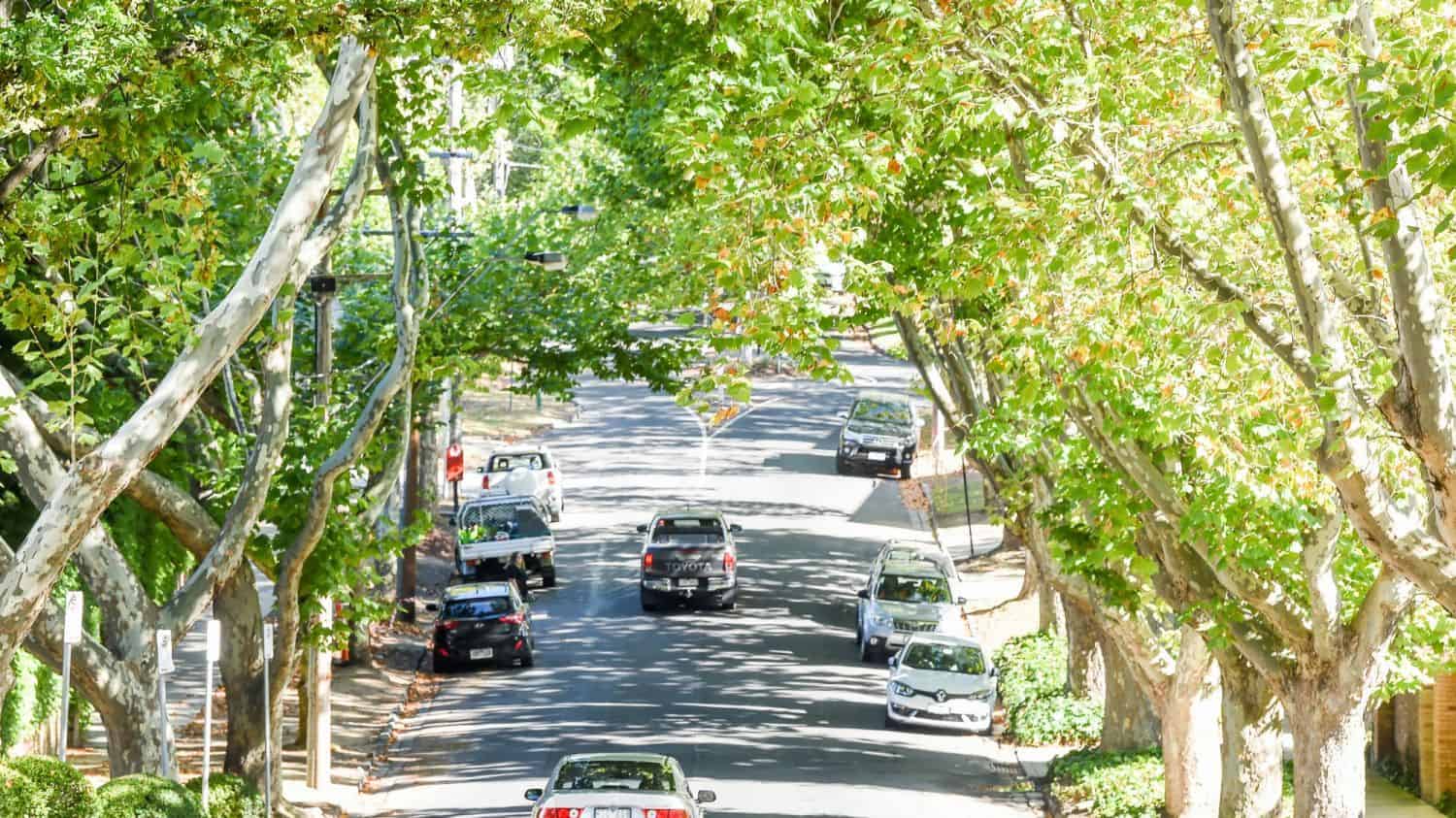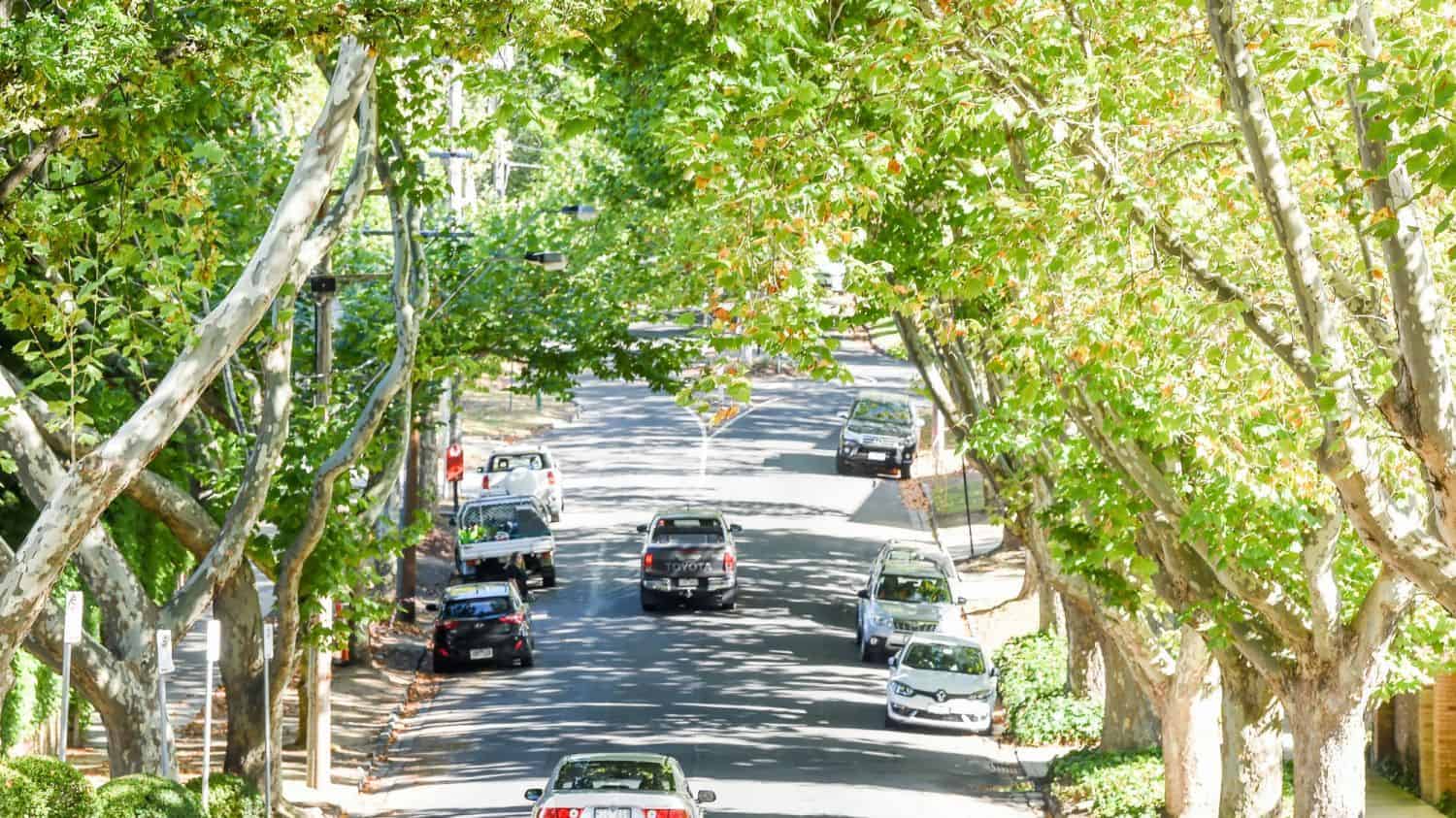 This is my ex burb in Melbourne and I loved it here. I didn't realise before taking the property that Toorak is like the 'Belgravia of London', I just thought the area was pretty sleek [expensive taste I guess!].
Filled with wide, mansion lined streets and Toorak Village in the middle, this affluent neighbourhood is home to some of Melbournes elite. But not all rentals have to come with a huge price tag. If you're lucky, you may be able to bag a flat for around the $400-$500 per week mark like we did.
This posh burb is within walking distance to South Yarra, Prahran and Richmond, but pleasantly far enough from the crowds. As well as bordering Como Park, it also touches the Yarra River which is ideal for those long walks, bike rides or morning runs (you can run to the city centre in about 25 mins.)

---
Other suburbs to consider
There's plenty of other great suburbs in Melbourne you may wish to check out, like: Kew, Albert Park, Hawthorn, Parkville, Collingwood, Windsor, Cremorne, St Kilda, Caulfield and slightly further afield, Brighton.
---
The best websites to check for rentals and sales in Melbourne is RealEstate.com.au and Domain.com.au.
XOXO