I remember the exact moment when the Sailor and I decided to take the plunge and head Down Under. It was my second stint in Prague and about two months into the cold snap. If you didn't know already, then Czech Republic (although incredibly charming and beautiful) has 'Canadian quality' winters. The most I found myself doing in January was drink beer, eat goulash and ski. I was longing for some summer sun.
Although the idea of migrating to Australia was nothing new. As a child, I grew up watching Home & Away and Neighbours (nope, still not embarrassed enough to admit it) and always thought that Australia was the best place on Earth. Compared to Britain and the Brits, The Ozzies seemed to have it all. The sun, the tan, the chilled surfer vibes. The grass was always greener for me.
So I needed to find a way to get there. But knew it wasn't going to be easy, or cheap.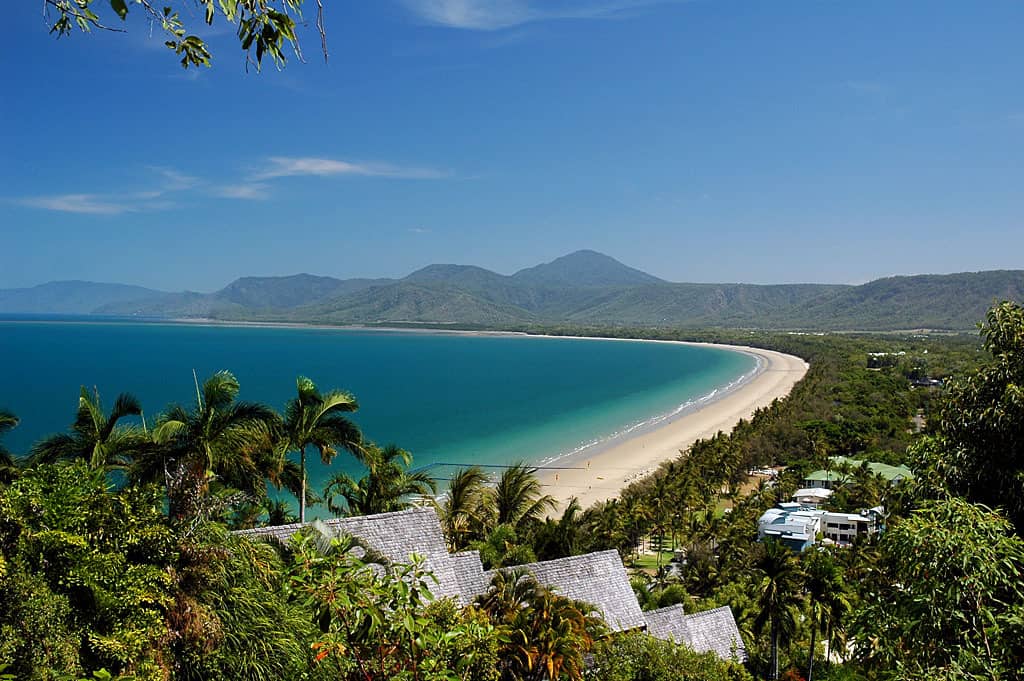 At the time, getting a 'Working Holiday Visa' wasn't a problem for myself. I was under 30 so could easily apply, which entitled me to a year's entry and working permission. But the Sailor was already over 30 and couldn't go down this route.
The only option I had was to apply for a Skilled Nominated Subclass 190. This permanent 'Skilled Migrant' visa grants you an indefinite stay in Australia, with a 5 year travel facility that would allow you and your spouse to travel freely in and out of the country. The 'nominated' bit means that state sponsorship is required. In layman's terms, if a state is seeking a shortage profession that you have, they can sponsor you to be there. Luckily there were two states still seeking applicants.
For anyone who has engaged with or been through a visa process before, will know the challenges involved. First, there's all the ambiguous and sometimes vague terminology. Then there's the absurd amount of paperwork, followed by the mind-numbing hours trying to get your head around it all. For those working full time, like me- and probably you too- you're just seriously lacking the hours to spend on it. So I decided to make it easier for myself and chose to hire a migrant agent.
After some research I made a trip back to London and met up with Hannibal Khoury at Thames Migration. He gave me the low-down on what to expect and some really useful information I wouldn't have otherwise known from the internet. He told me that after submitting the initial application, the visa process was averaging 8 – 12 months. I was also told right from the start that my case wouldn't be taken on unless they were confident I would be granted the visa.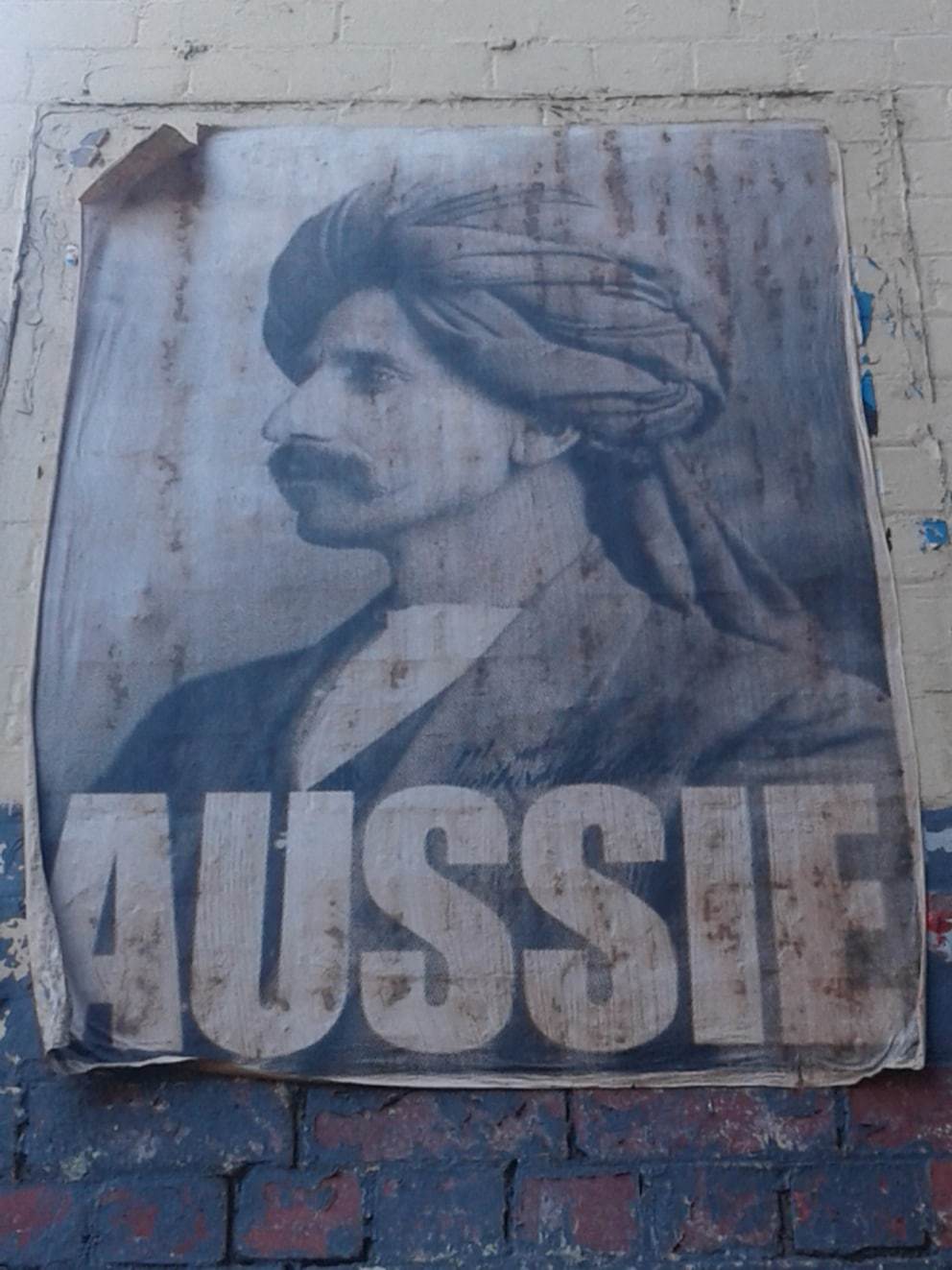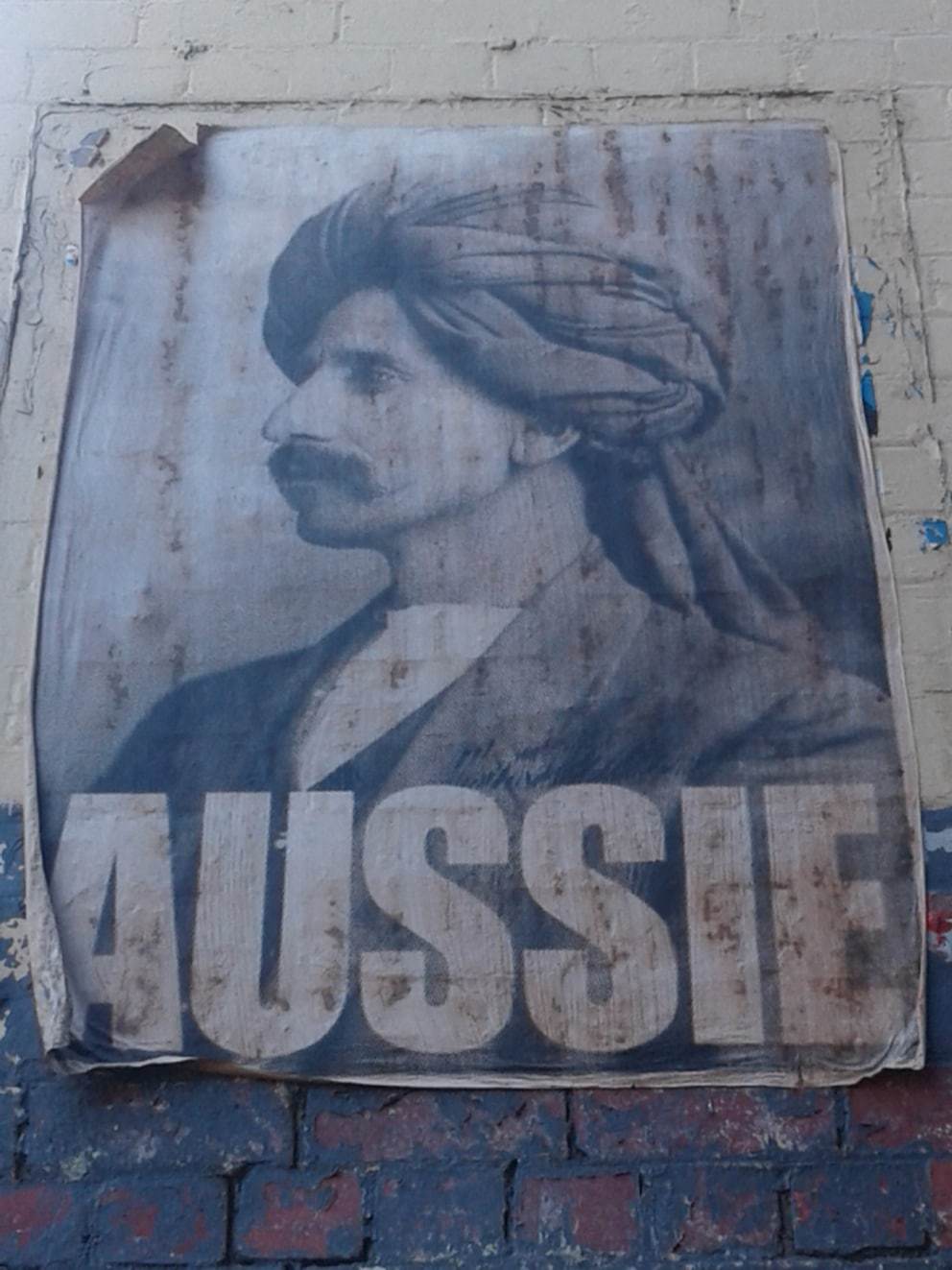 However even more useful, was finding out that I did not have to live in the state or territory that sponsored me. Apparently there's no mention of the state sponsorship anywhere on the visa document and although I'd be 'expected' to move there, I do not have to. I don't even need to uptake Primary School teaching, which is the skill I'd be granted the visa on.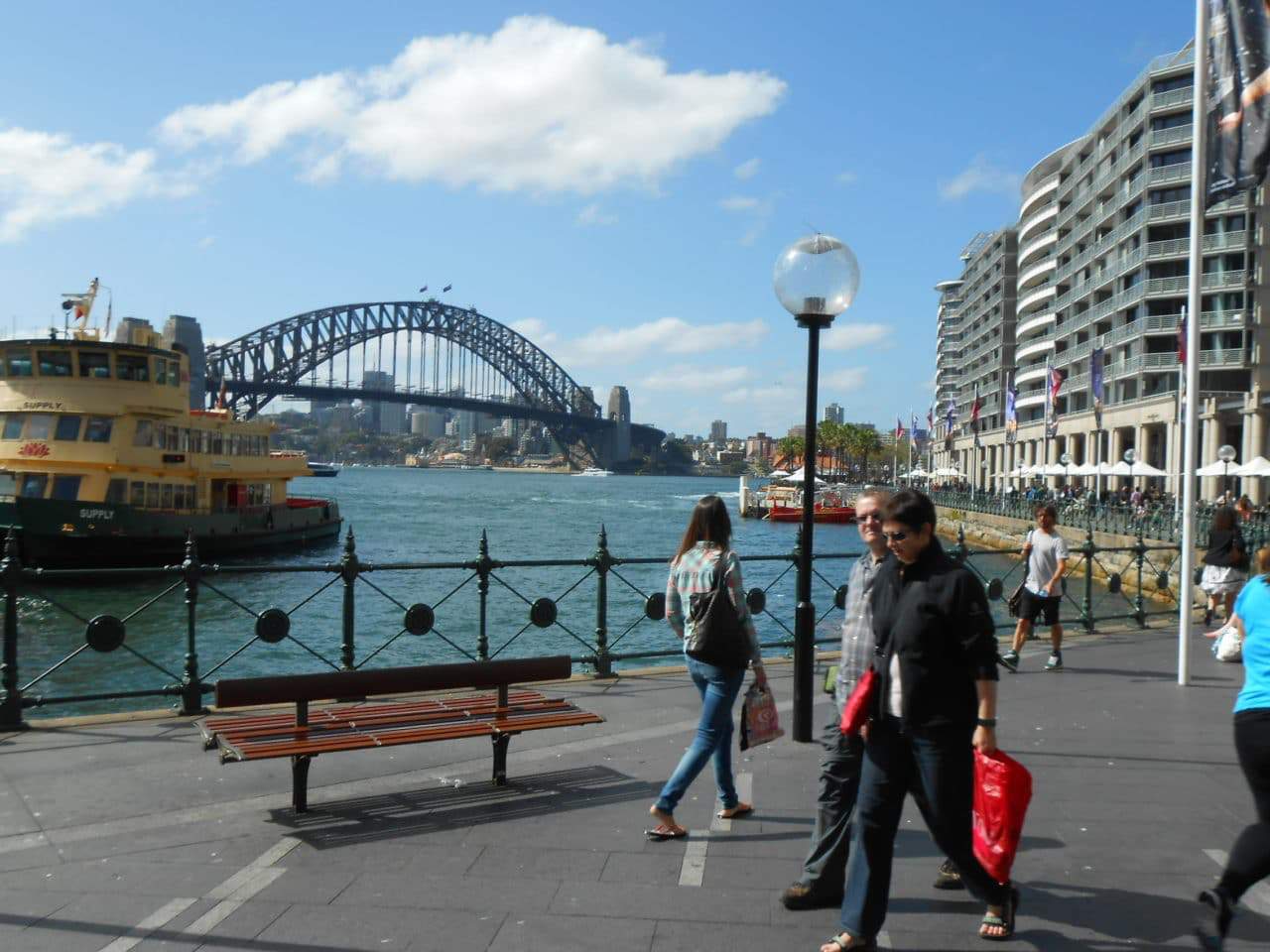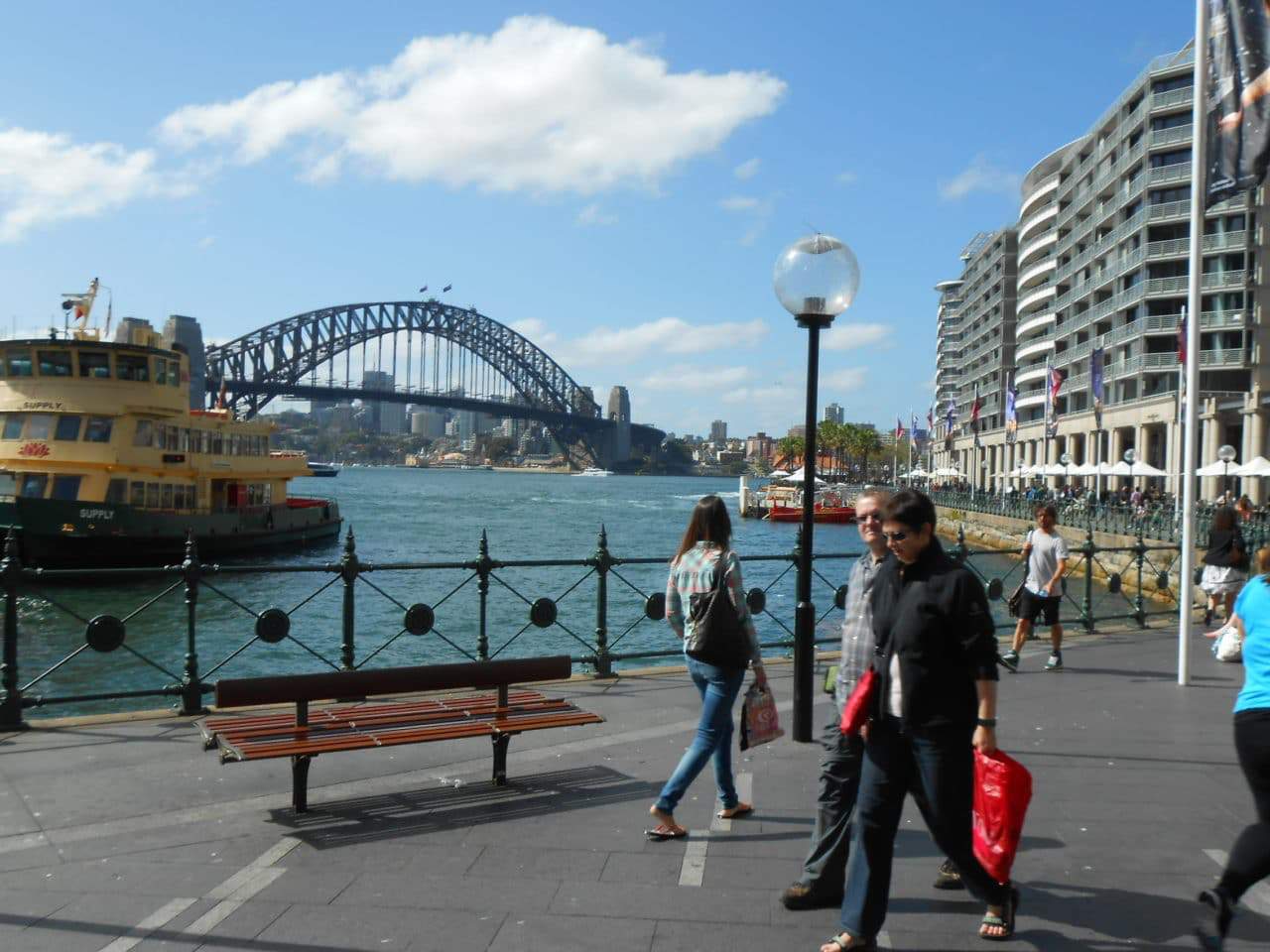 Here are 3 main stages of the application process.
1. A skills assessment. 
For this stage I had to get hold of a load of documents that proves I am a teacher and hold sufficient qualifications.
Hannibal told me what information to get hold of and then passed it all onto the AITSL (Australian Institute of Teaching and School Leadership).
In addition, I sat an IELTS English Language Test to prove my proficiency in the English language, which was slightly strange as a native speaker. I didn't have to do this, but it was recommended to give me extra points.
This process can take up to 13 weeks, including delivery of the results from AITSL. It is probably the most time consuming stage on your part as it can take a while to obtain work references, etc.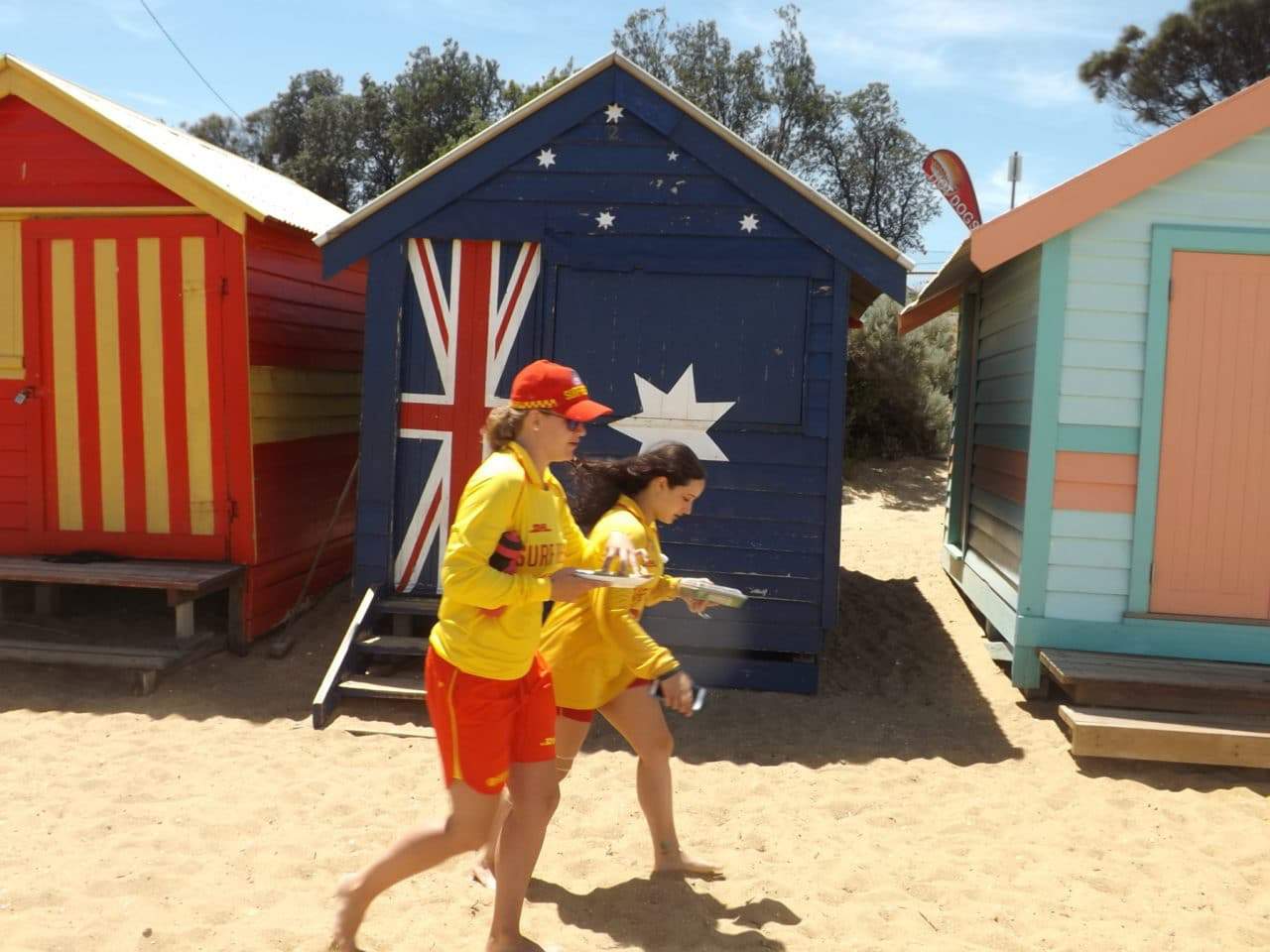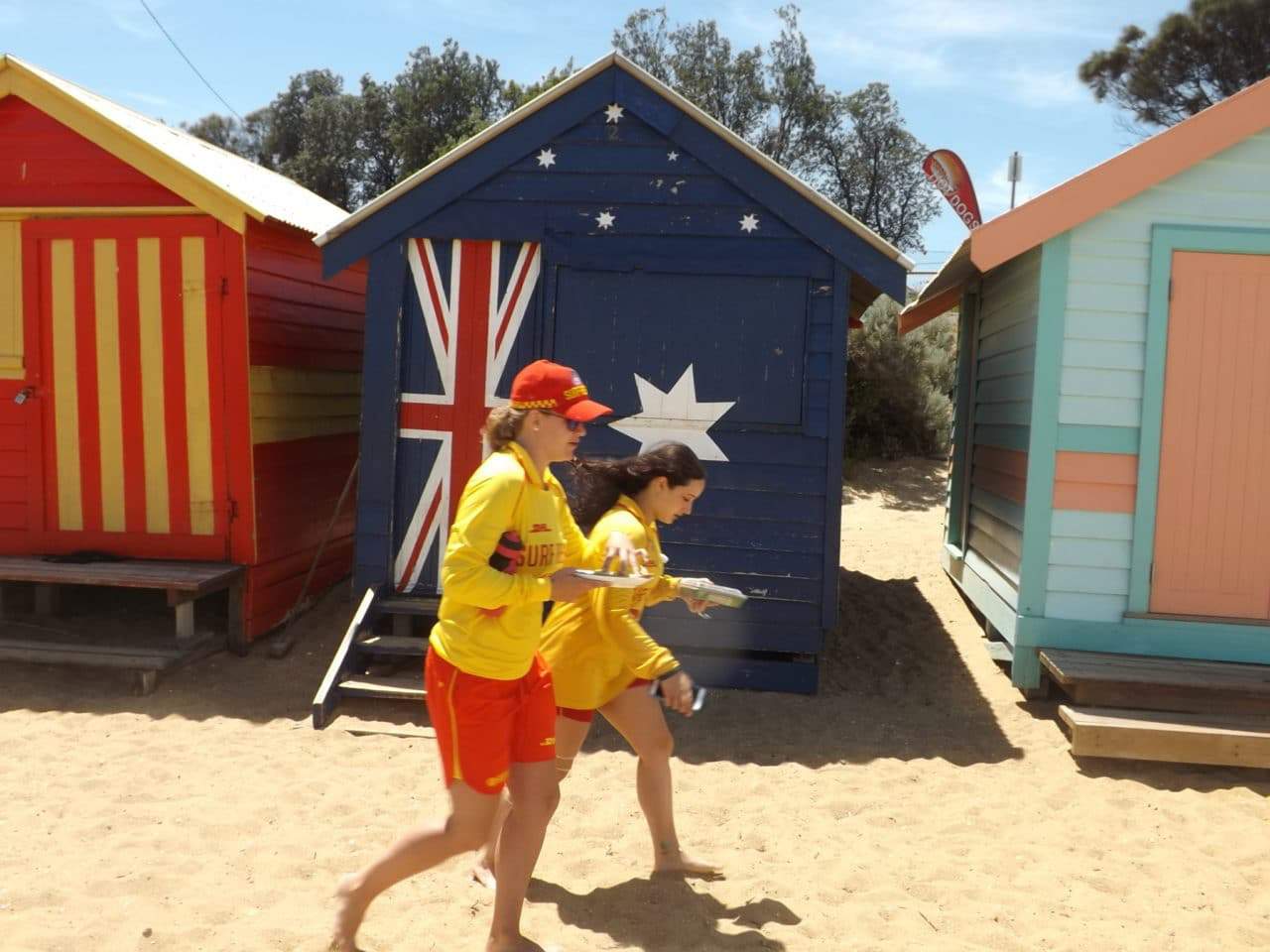 2. State sponsorship.
I had to research a little about the territory or state I was requesting sponsorship from and answer a range of written settlement questions. They basically want to know that you are fully aware of what to expect when you arrive, from location and employment, to the cost of living.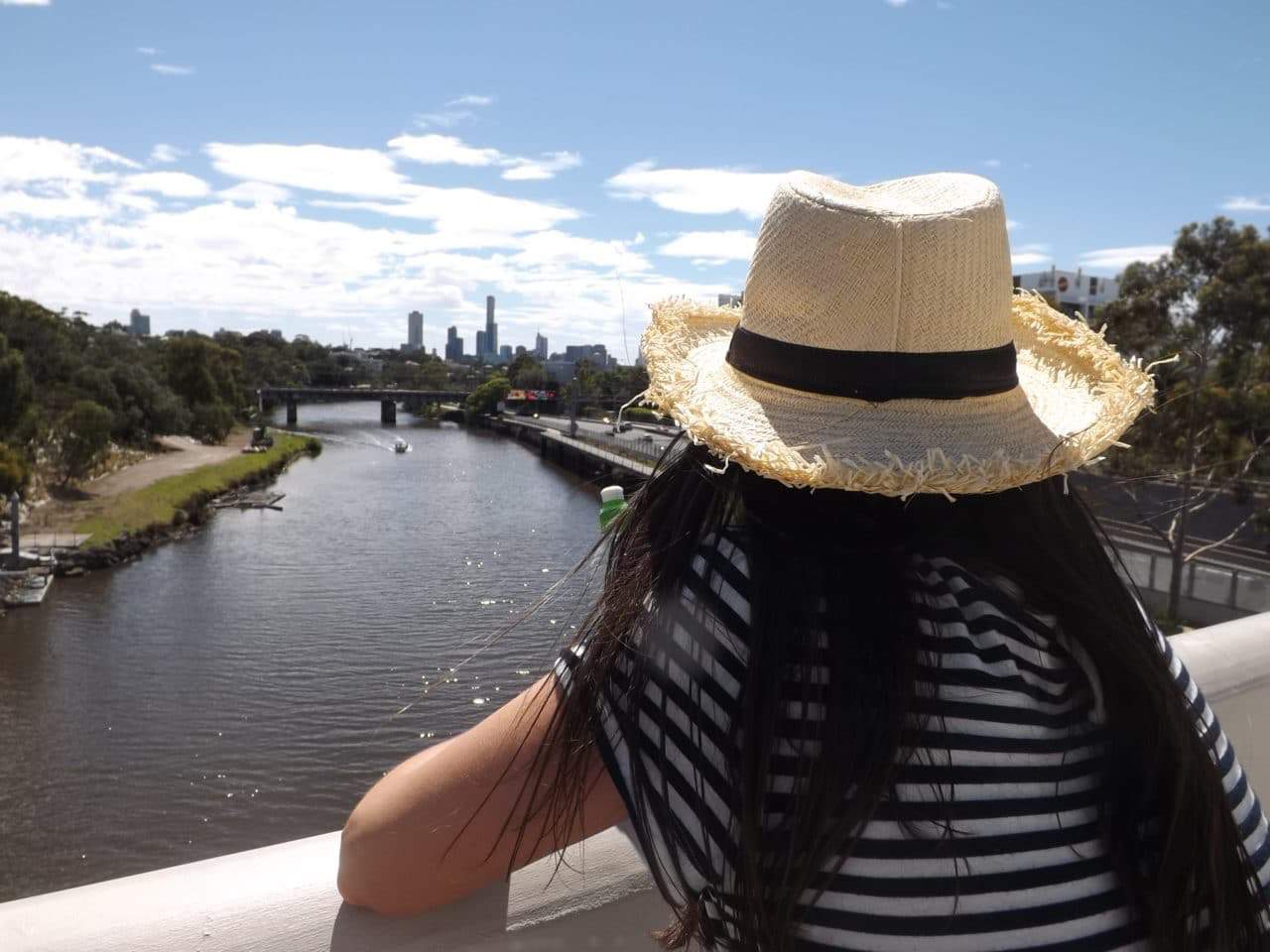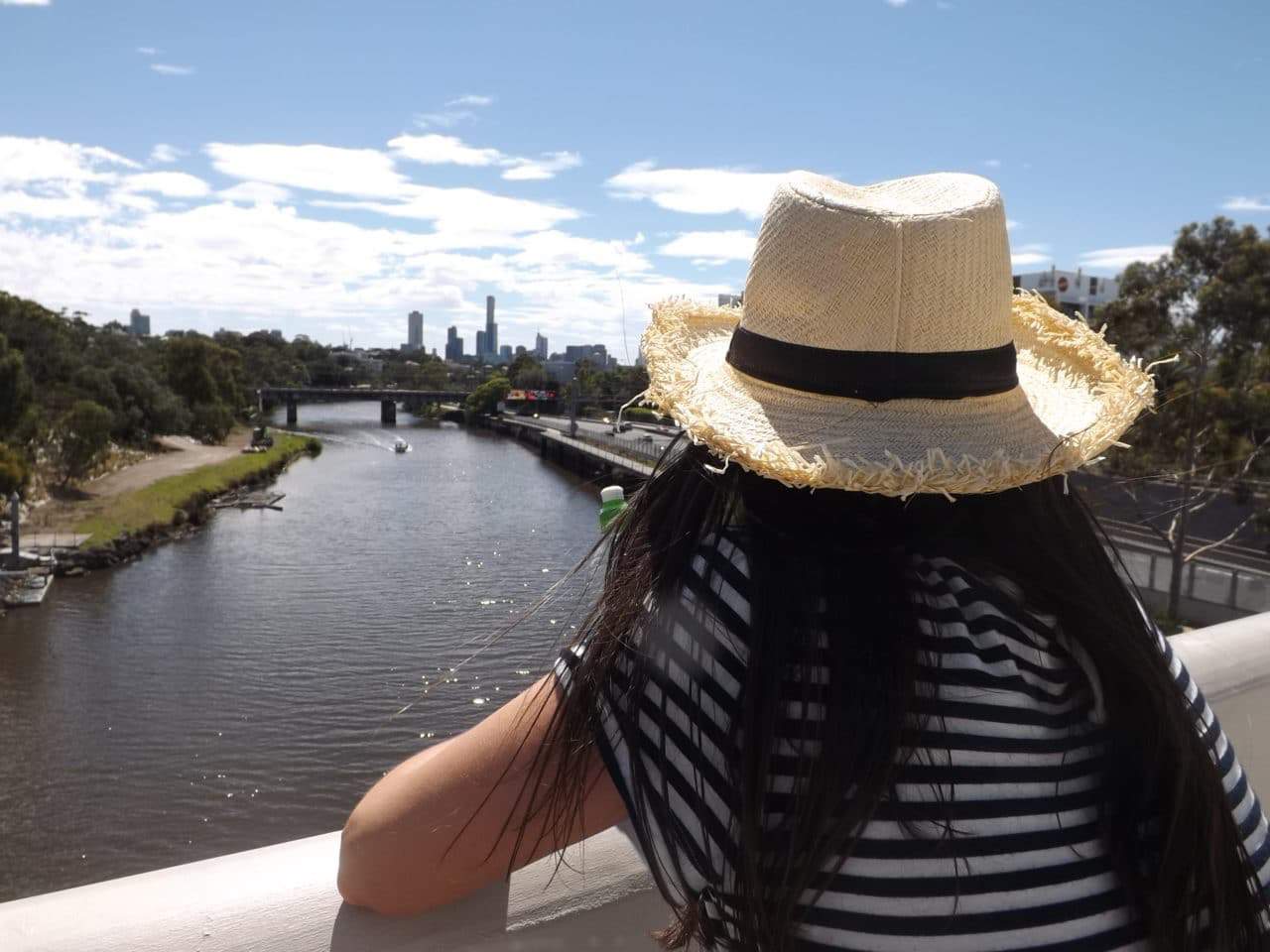 3. Receiving a case officer who reviews your case.
This is where the waiting game comes into play and things are pretty much out of your hands. It is also perhaps the most frustrating stage, because you're just waiting for a case officer to be assigned, which feels like you're sitting in a really long queue but cannot see the front.
Once we were given a case officer, Thames Migration were informed and after about 2 months, they then requested some additional documents which I had to provide.
Stage 3 is also where you need to get your health checks. Some people may be tempted to get them earlier but as they have an expiry and cases can take a while, it was recommended that we take them once a case officer was assigned. Hannibal gave us the go-ahead once it was time.
Since furnishing the case officer with additional documents, it took them a further 7 months to be granted our skilled migrant visa.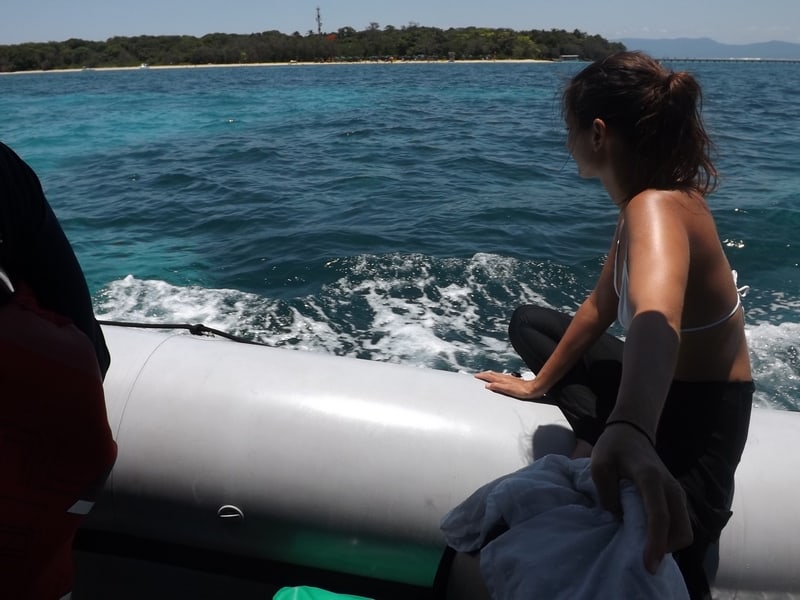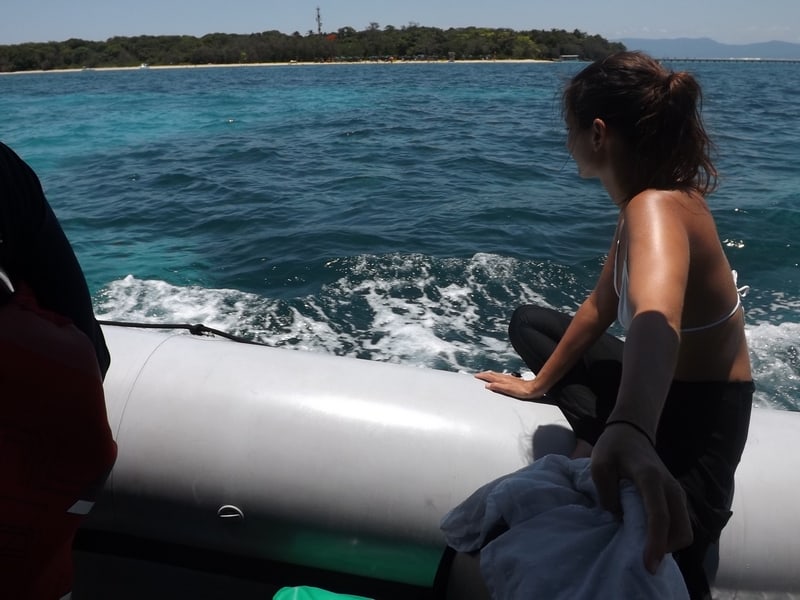 In total, it took approximately 16 months for the visa to be granted. This is because the regulations are constantly evolving and there are only a certain number of visas issued per year for certain professions in each state, which caused the delay.
Overall with the help of Hannibal and his team, the process was pretty painless and I am so thankful for their help. If I were to do it again, even with the knowledge I have gained, I'd definitely use their services again. I know friends who have attempted to obtain spouse visas and were pulling their hair out by the end of it, making unavoidable mistakes along the way. What's also great, is that I am still in contact with my agent who is always there for advice when I need it.
---
Thames Migration
Thames Migration are Australian visa specialists based in London and Australia. They have a highly professional team of MARA registered agents. Hannibal Khoury, who dealt with my case in 2013-2014, was extremely knowledgeable, efficient and took all of the stress off my hands. I would highly recommend their services.
I am not receiving any benefits from promoting Thames Migration's services, I simply want to help fellow migrants.
---
Looking for an epic Australian holiday?
Australia's Best Road Trip: Driving The Great Ocean Road
XOXO